Tea in the Park
Posted by Lillyburn Care Home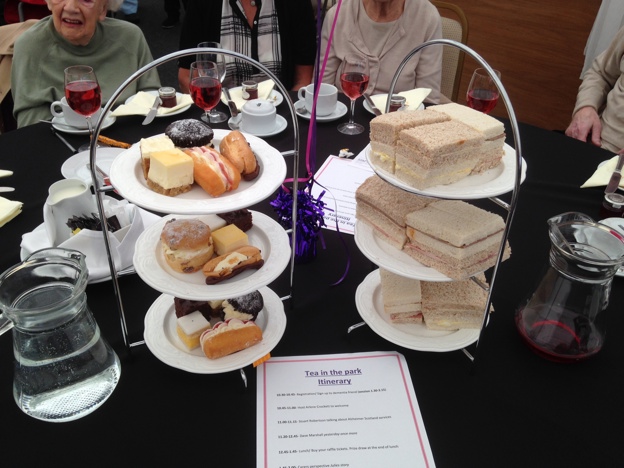 No Lillyburn did not take half a dozen residents to a muddy field and dance all weekend to live music (although we think most would probably enjoy that!) This Tea in the Park was an event organised by Alzheimer's Scotland to acknowledge Dementia Awareness Week.
The event held at The Alona Hotel – Strathclyde Park was hosted by Radio Clyde DJ Dave Marshall who along with Musical Memories showed pictures and played music clips from all the old favourites over the years.
Of course you can't have Tea in the Park without a cuppa and the 6 residents and staff who accompanied them enjoyed a fabulous Afternoon Tea of Sandwiches, Cakes and Scones with fresh cream and raspberries. This sparked an interesting conversation between those attending, especially Kirsty Swinton who reminisced about the old Tea Rooms she used to go to in Glasgow.
Unfortunately nobody won at the Raffle that was held but luck was already on their side by the fact they made it to the event in one piece! Home Manager Ann McKinnon had to step in and save the day by driving the Mini Bus to Strathclyde Park as there was no driver available! Well Done to Ann for being brave enough to drive…and well done to the residents who were brave enough to get in the back of the bus!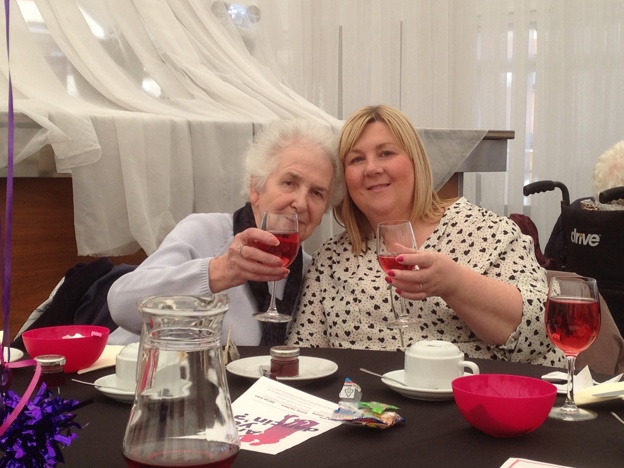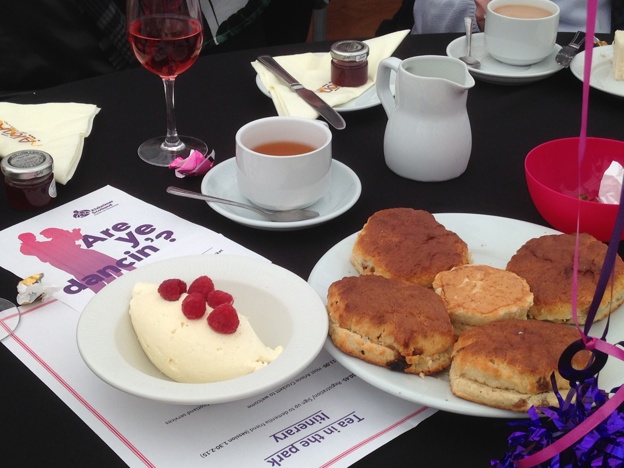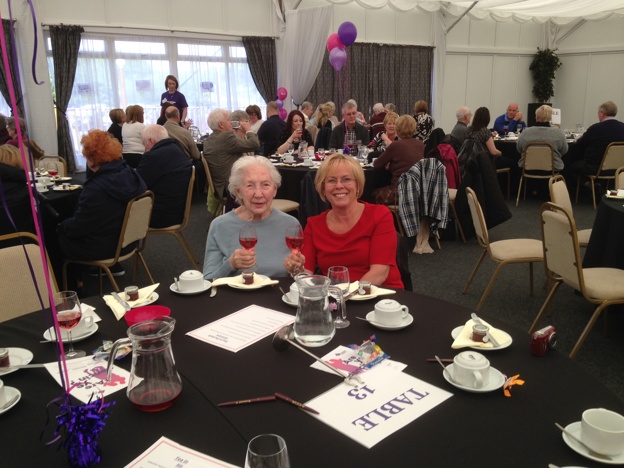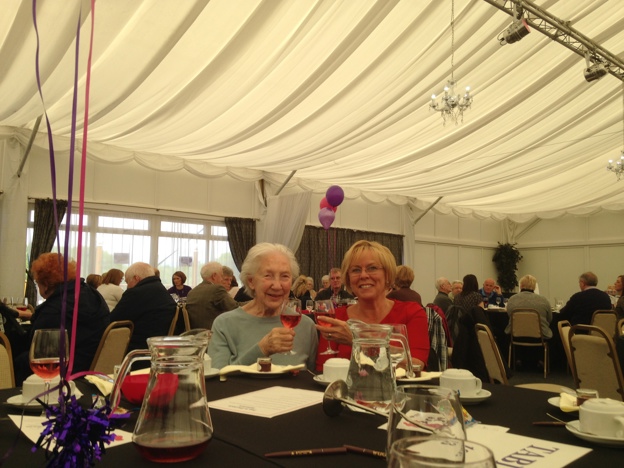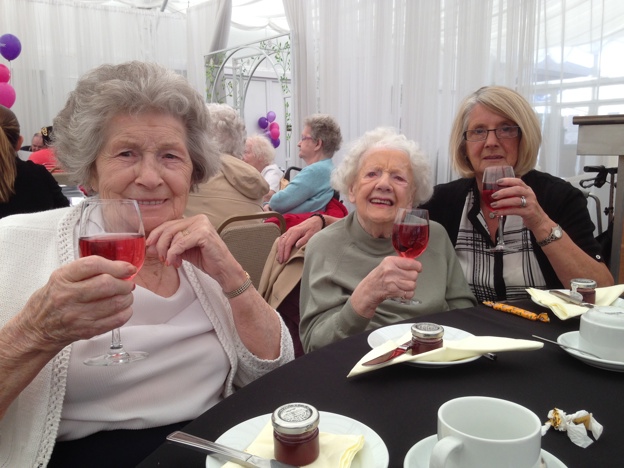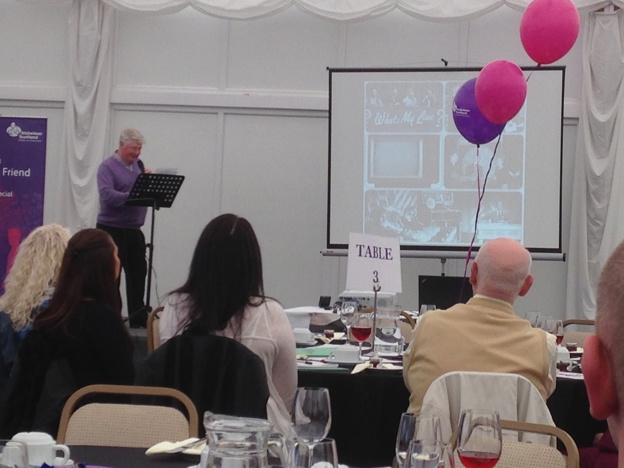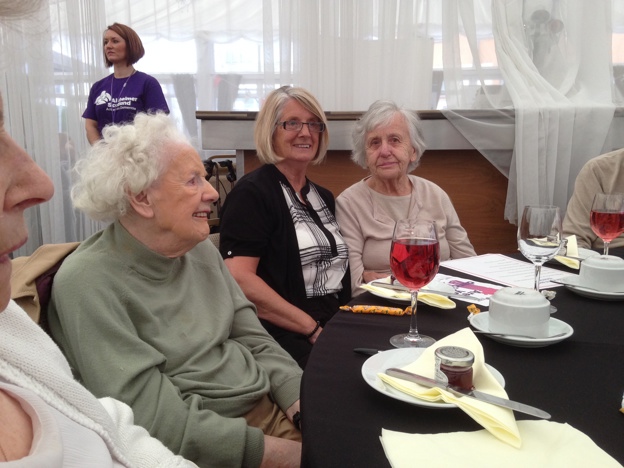 Comments