Fitness & Fun at the Beechwood Community Centre
Posted by Mosswood Care Home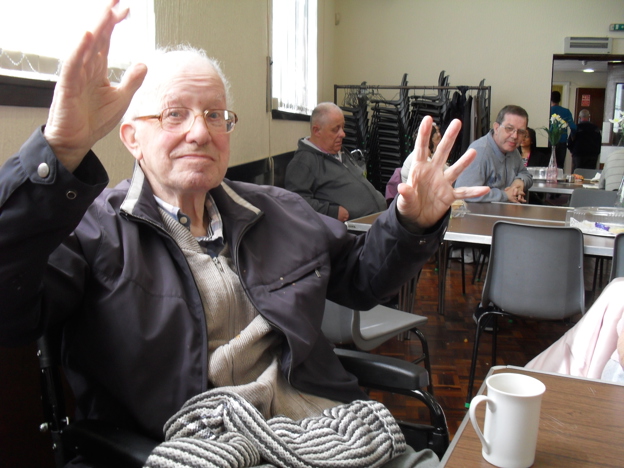 A day of fitness and fun was had by the residents of Mosswood Care Home when they recently attended Beechwood Community Centre. After their "work-out", residents and staff enjoyed a well earned lunch and entertainment from the Young At Heart tap dancers.
Volunteer Nancy led the keep fit session which was thoroughly enjoyed by Evelyn, Rose and Margaret - the staff were struggling to keep up... while Jim thought the dancers and the sing-a-long were great fun.
The Beechwood volunteers kindly laid on a delicious lunch which made all the hard work worthwhile!
Comments