Hollywood comes to Day Care
Posted by Birdston Day Care Centre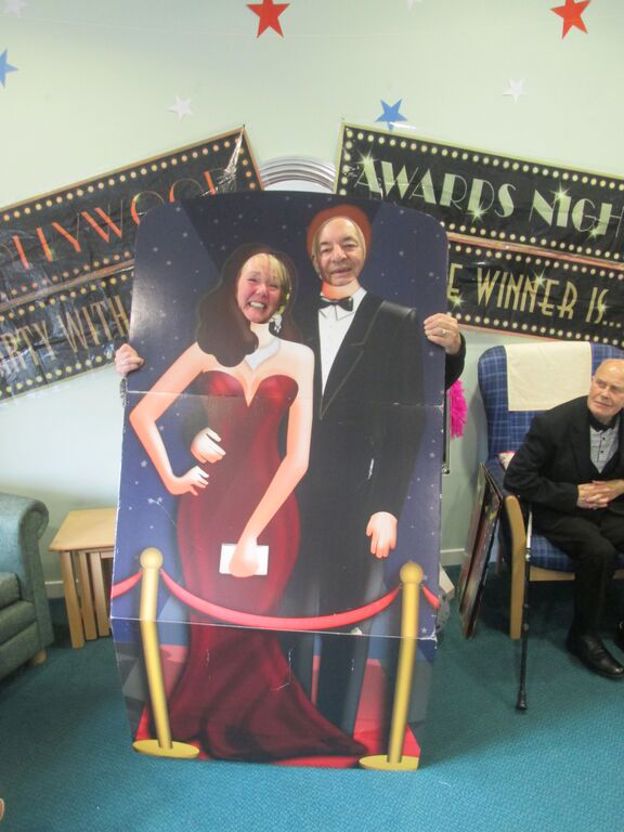 The Oscars came to Day Care today with the Annual Hollywood Awards for clients. Categories included...
Best Smile, Best Female Singer, Best Male Singer, Longest service user on that day (Achievement Award), Newcomer, Comedian, Most Creative & Best Dancer. Staff were also awarded some funny awards too.
Everyone scrubbed up well for the occasion with the men wearing their shirts and bow ties whilst the ladies looked glamorous in their dresses and feather boas. We all had a ball using the cut out scenes, putting heads through for some rather funny photographs!
After all the merriment, entertainer Joe Curtis finished off the day on a high note, playing keyboard, singing and performing karaoke with the clients. Those that chose not to sing enjoyed the show with popcorn and drinks from the bar.
Client, Beth Paton said it was a great day which she thoroughly enjoyed, even though she didn't receive an award! Whilst Margaret Gray was shocked to received the award for being most creative. Well done to everyone at Day Care... you are all winners in our eyes!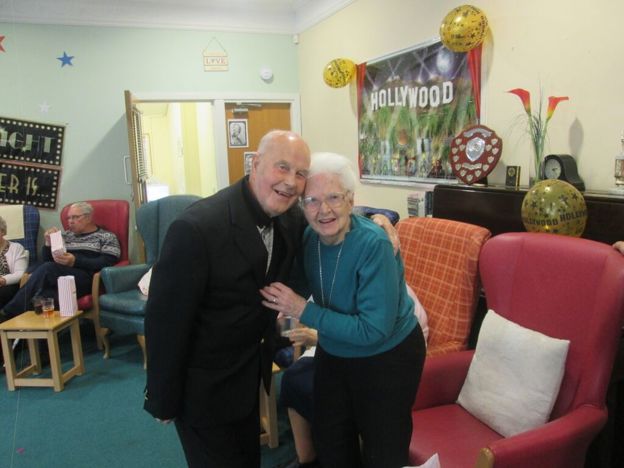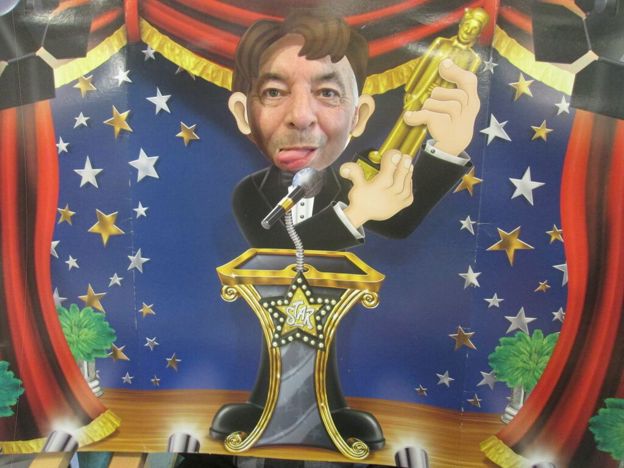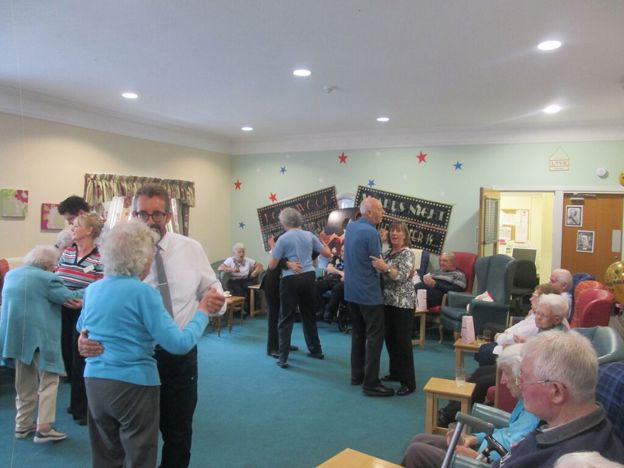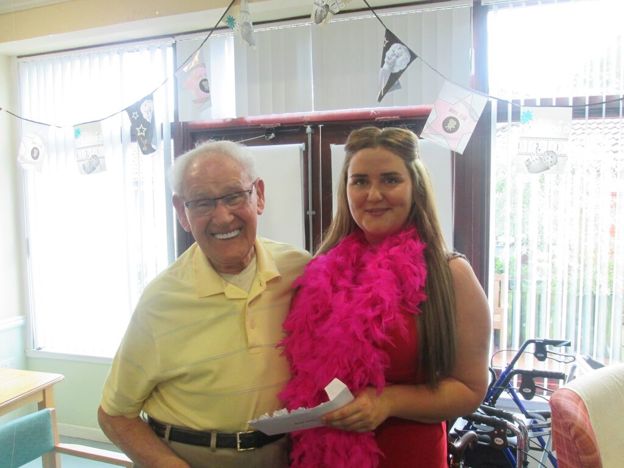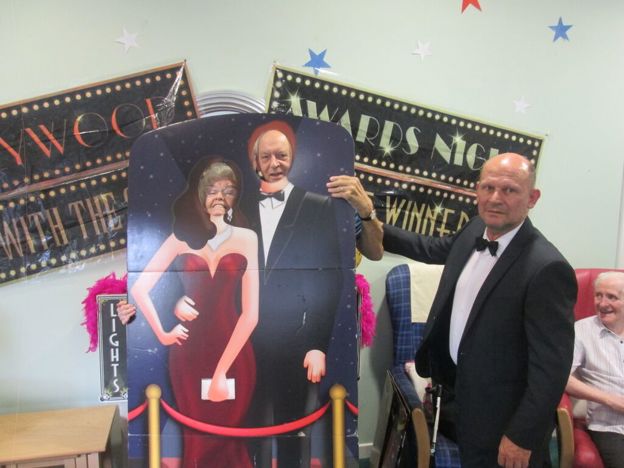 Comments