Birdston Day Care Trip to Scotland Street School
Posted by Birdston Day Care Centre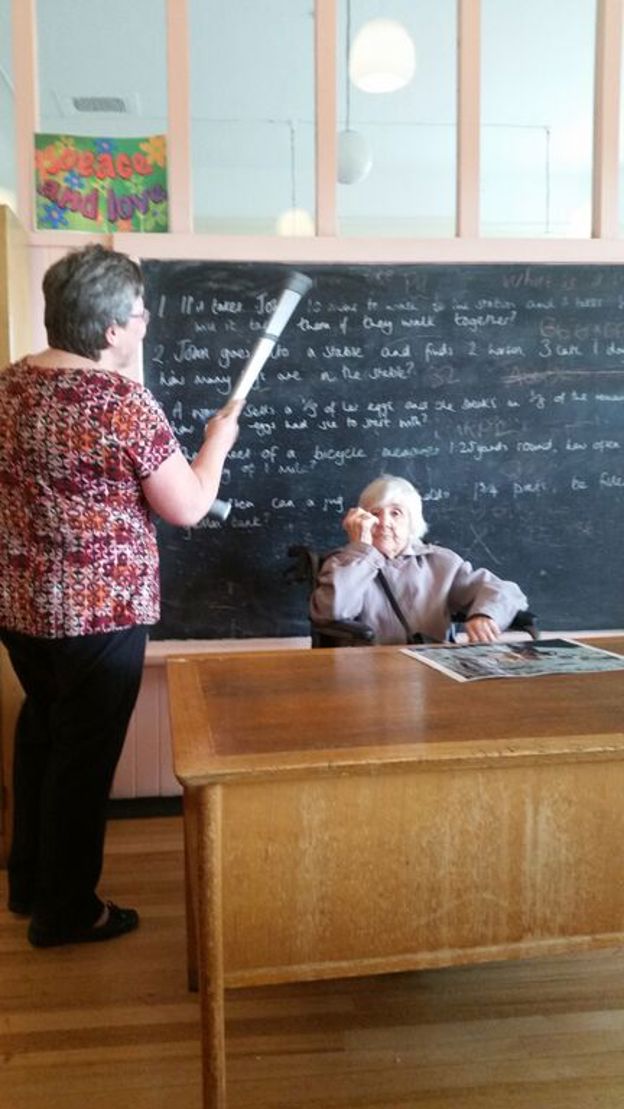 Day Care had a trip down memory lane recently at Scotland Street School. Much fun was had walking around the school, reminiscing about the old days in the classroom, with each classroom showing the school in a different decade and subject. The home economics and technical drawing classes brought back many memories.
Staff provided the entertainment trying to do their times tables and some of our clients got in on the act playing skipping ropes and hop scotch in the corridors. Just as well the headmaster was not around!
The trip was particularly poignant for client Jim O'Neil, who used to attend Scotland Street School; everyone throughly enjoyed reliving it through his eyes.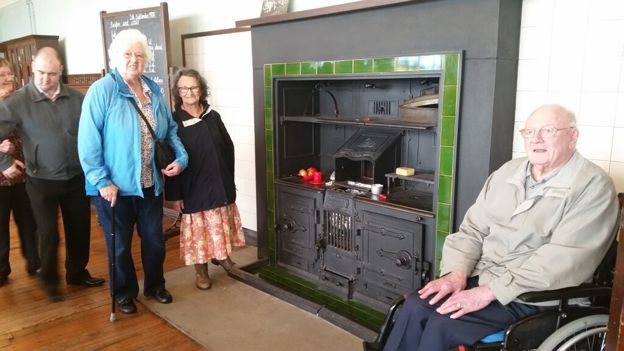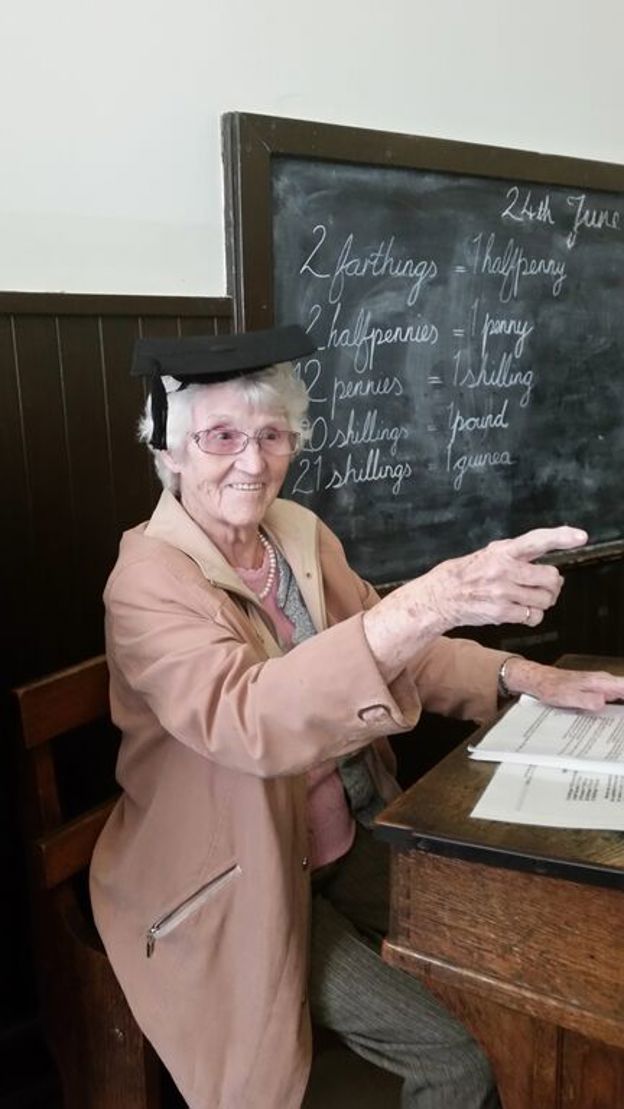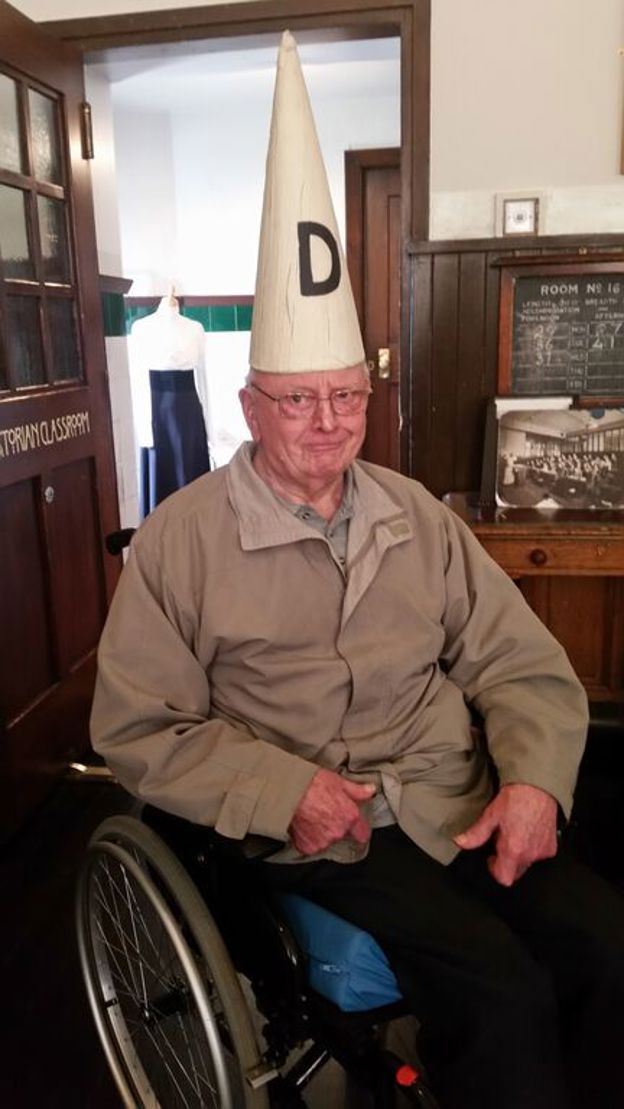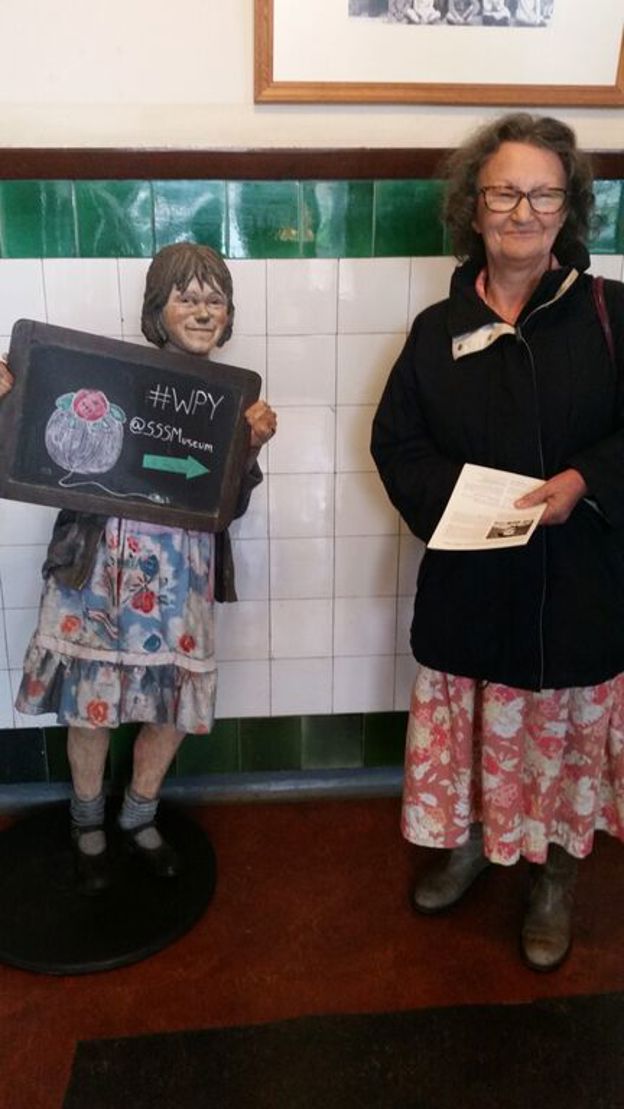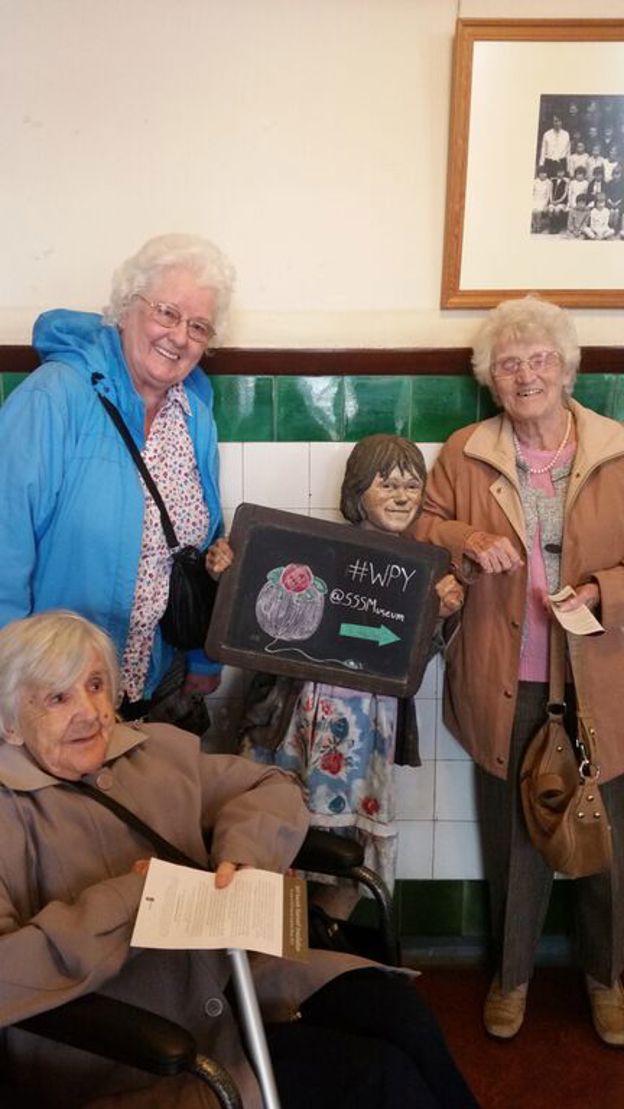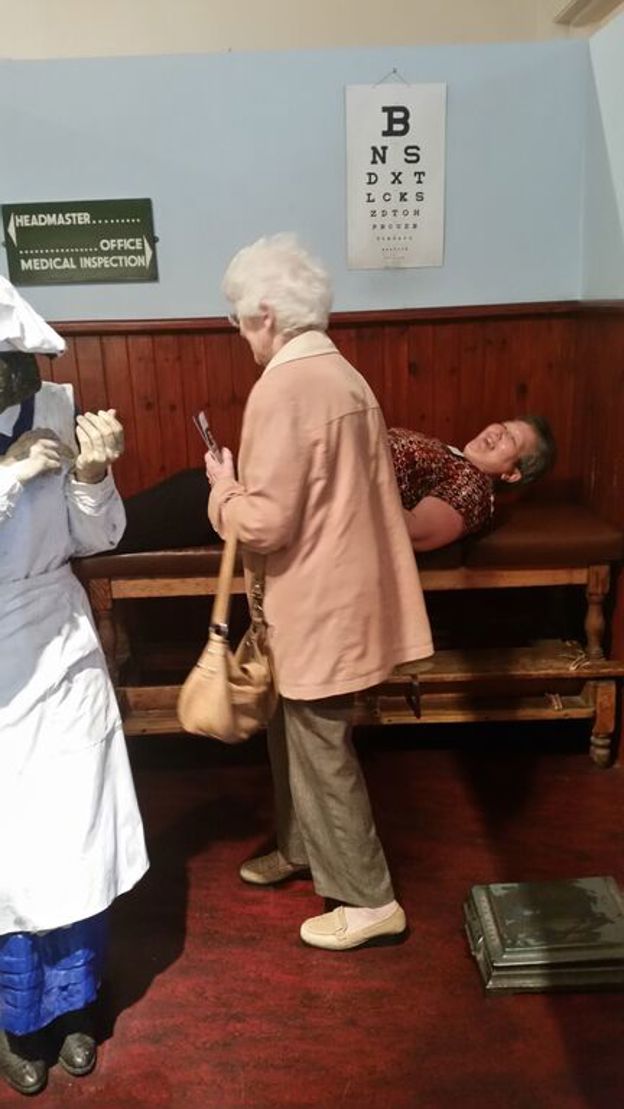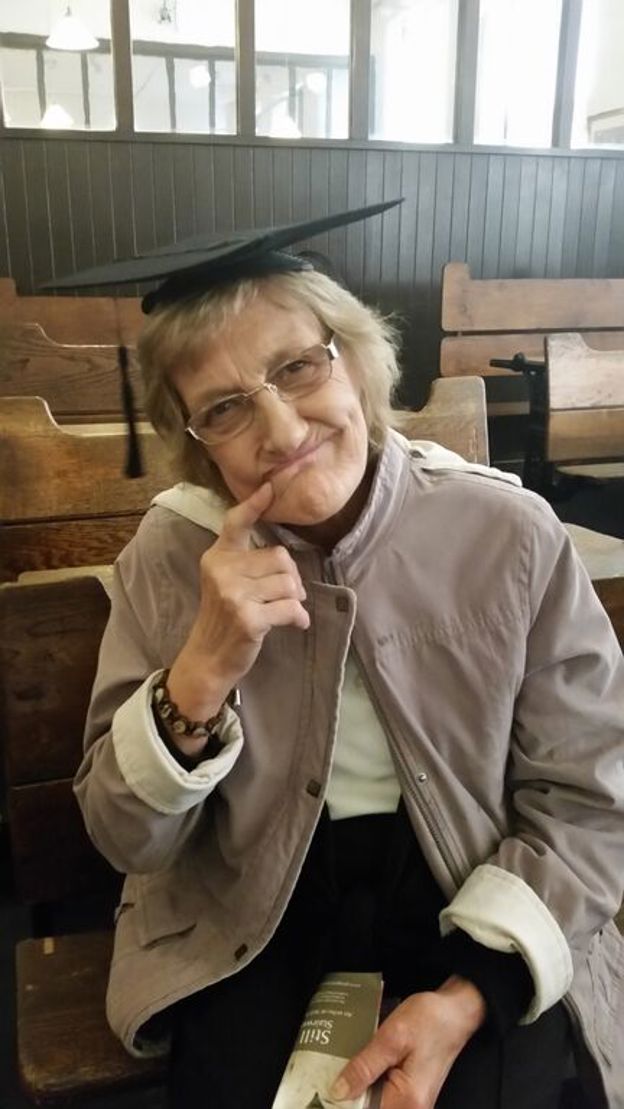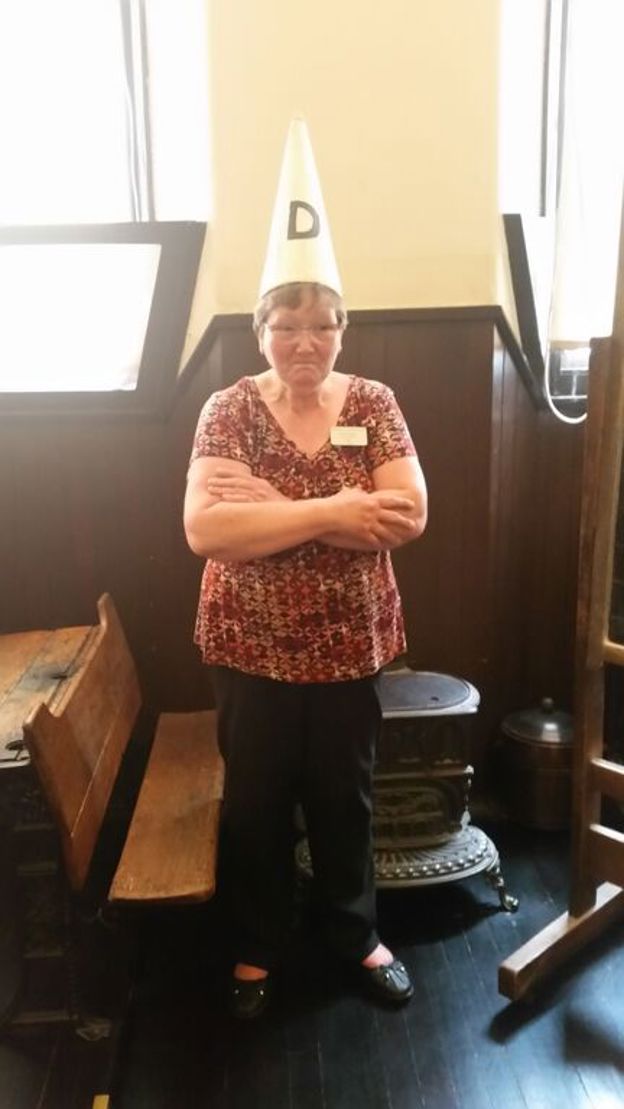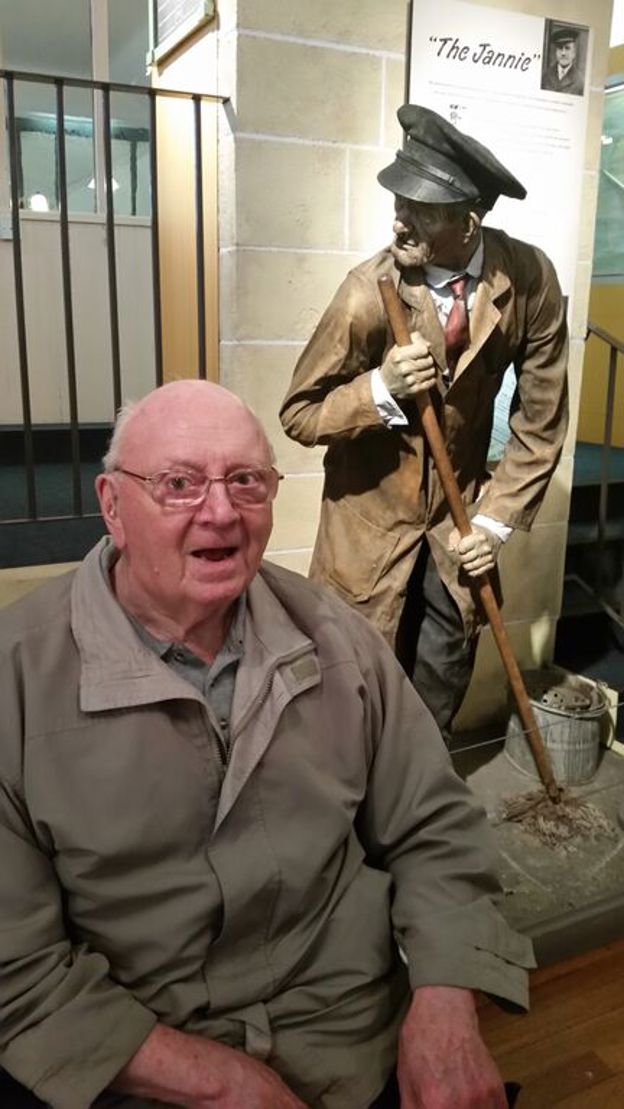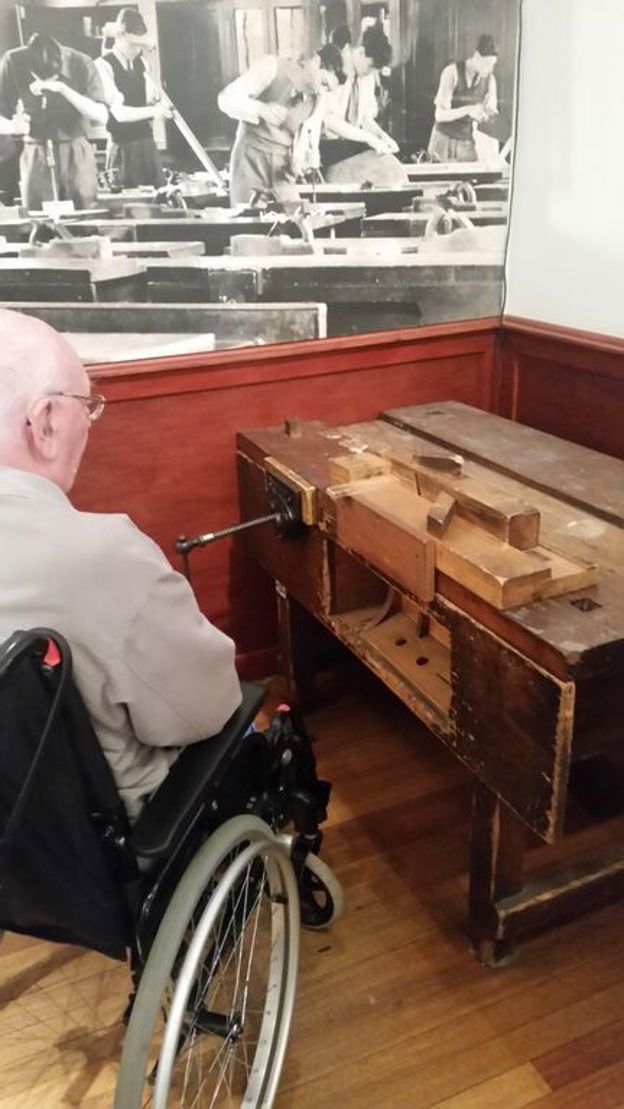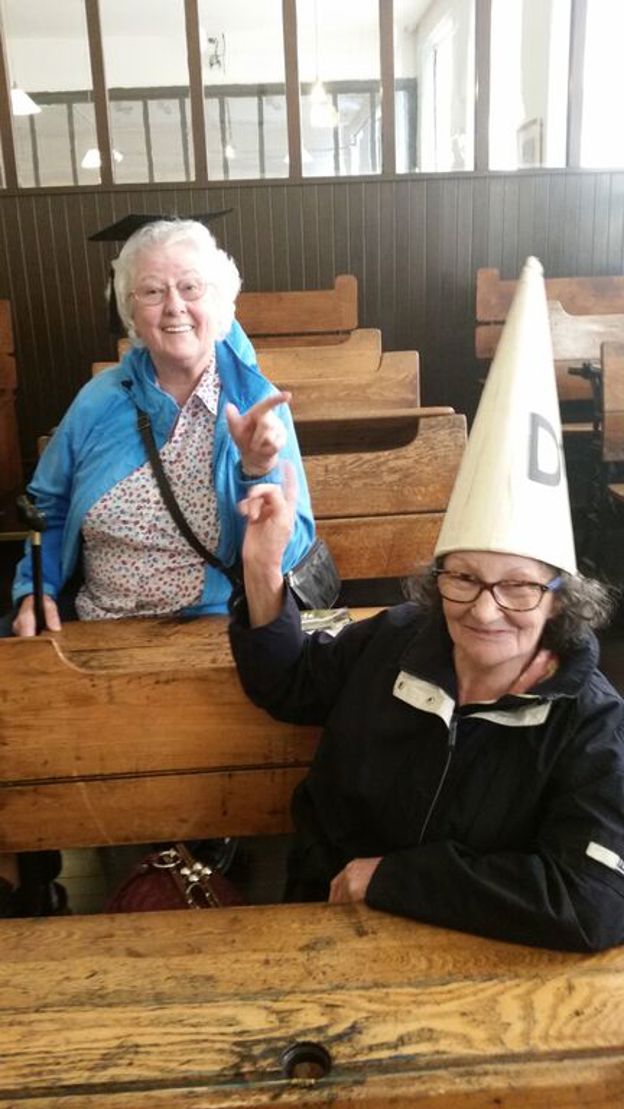 Comments