Panto Season Hits Birdston Day Care
Posted by Birdston Day Care Centre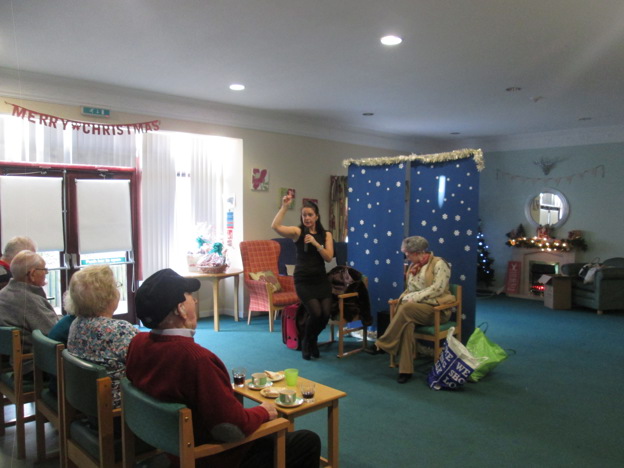 To ensure all service users get a chance to join in the festivities, there was not only one panto this season at Bridston Daycare, but rather two... oh yes there was!  The first production "Hansel & Gretel" was enthusiastically performed by Lakeland Productions, with service users enjoying sing-a-longs, shouting "its behind you" and lots of other panto traditions.
With afternoon tea with cakes, sandwiches and a drink from the bar there was much hilarity as the main character took a shining to volunteer Jonathan, which service users and Jonathan himself found very amusing. Margaret Sutherland said, "I've  enjoyed the show very much and the day itself with the food, drink and entertainment was great."
Next up, the pantomime "I'll be home for Christmas" performed by Geez A Break Productions, was a story about two strangers meeting at the train station, finding out why one loves Christmas and why the other doesn't. The story was filled with laughs and a few tears, and shared the message that it's who is around the tree and not what is under it that is important.
Service users thoroughly enjoyed the show; Ronnie commented how much he enjoyed the performers personal touch when they came and sang along with him, whilst Sadie said, "the panto was really funny and was great to get the chance to see as I haven't been to the panto in years."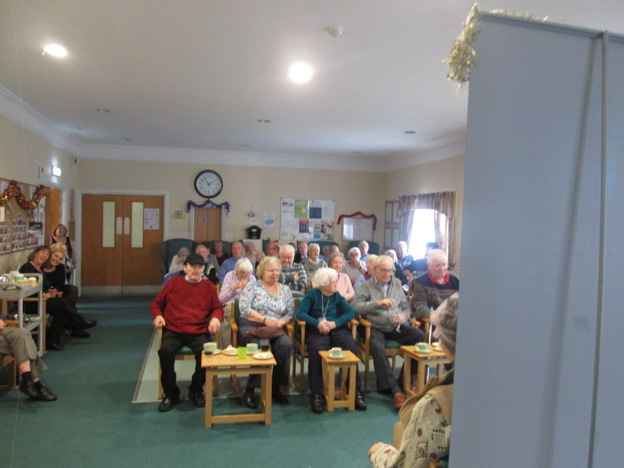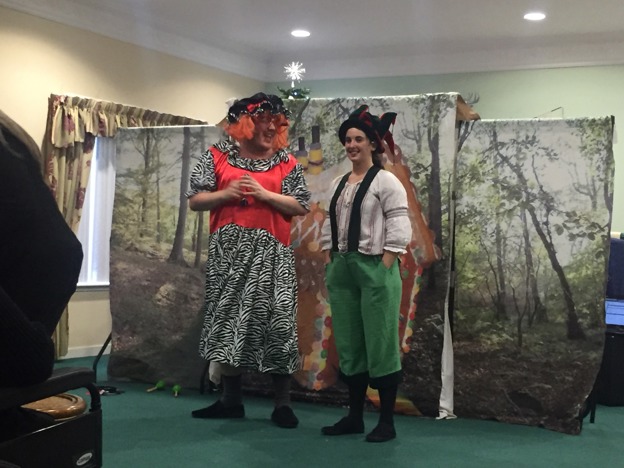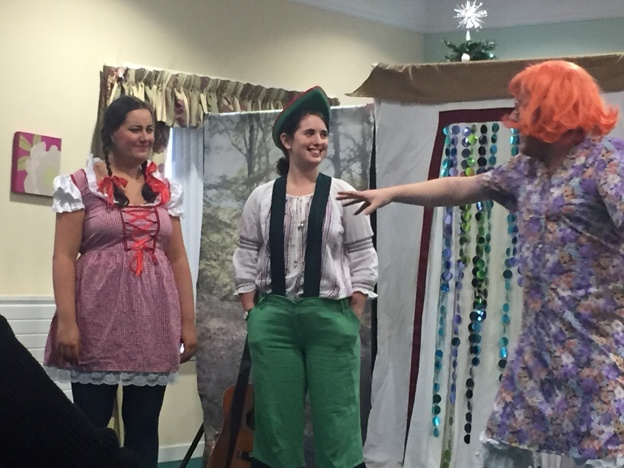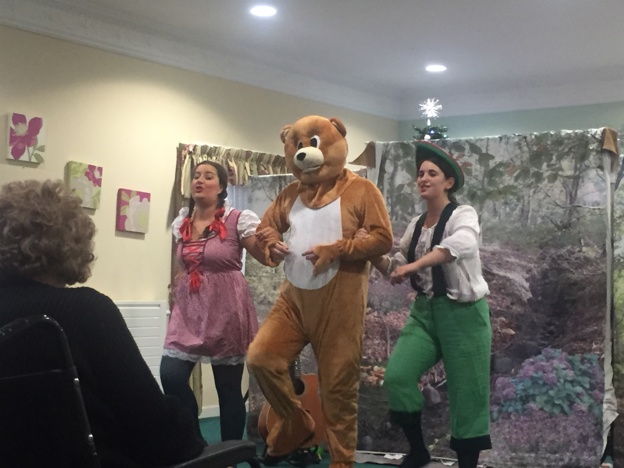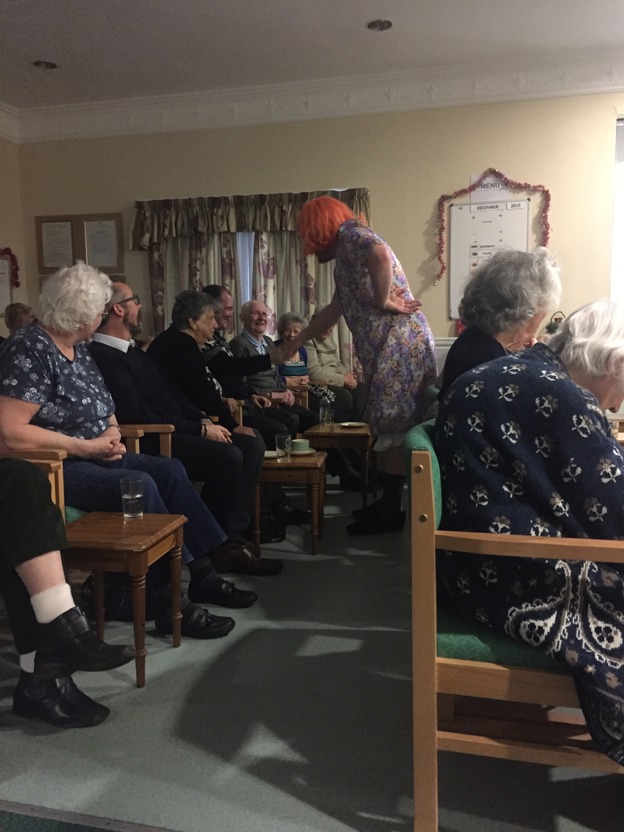 Comments