Oh No You Can't...
Posted by Stanely Park Care Home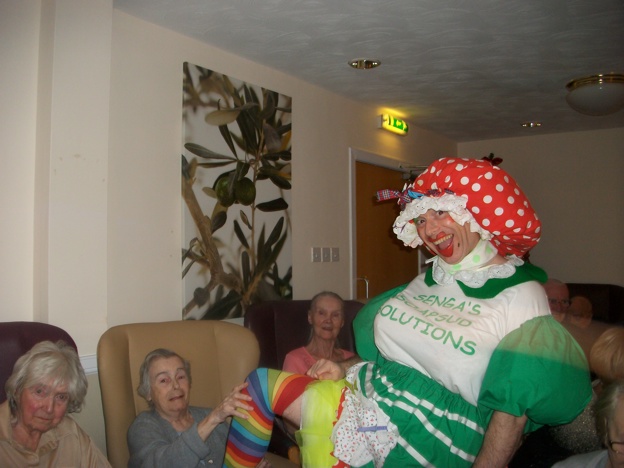 Residents had great fun today when the panto came to town. Fantastic costumes, sing-a-longs and excellent comedy had everyone in stitches!
There were all the elements you expect of a good panto, from lots of 'Oh Yes You Can...' and shouting 'He's Behind You' at the baddie all washed down with chocolates, fizzy drinks and lots of other goodies. Safe to say a fun afternoon was had by all!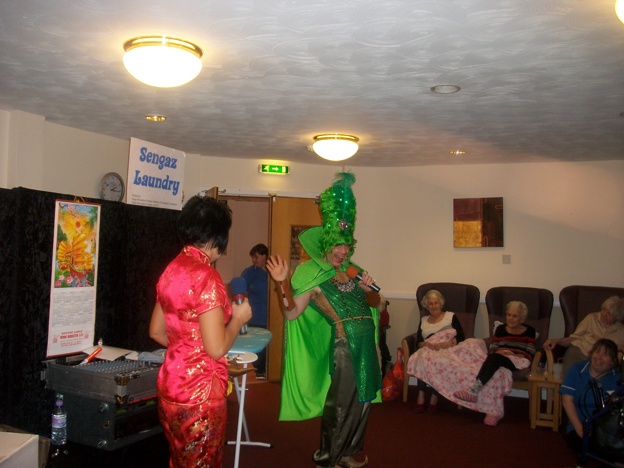 Comments