Love is a Many a Splendored Thing
Posted by Birdston Care Home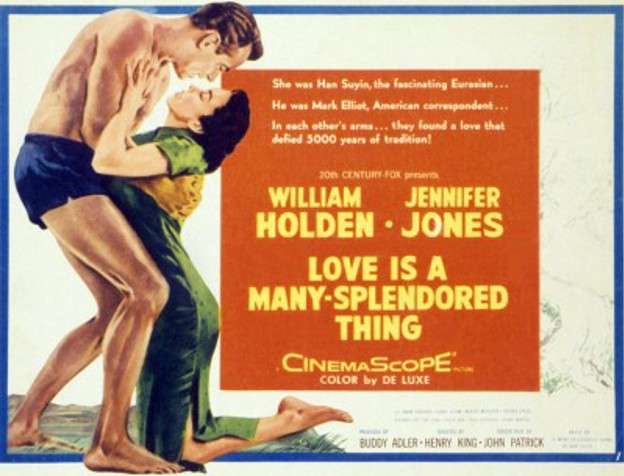 Birdston Nursing Home residents and family went all oriental for this month's themed meal, using the renowned movie, Love Is A Many Splendored Thing – Filmed in Hong Kong in 1955, to help set the scene.
Set in 1949–50 in Hong Kong, the movie tells the story of a married, but separated, American reporter Mark Elliot (played by William Holden), who falls in love with a Eurasiandoctor Han Suyin originally from China (played by Jennifer Jones), only to encounter prejudice from her family and from Hong Kong society.
Head Chef Aidan & staff provided a delicious Chinese banquet and to help get the residents into the evening's theme the dining room was transformed into a Hong Kong restaurant!
Resident Harold Harpur's said "The movie is one of my favourite films; we've all enjoyed the evening and meal very much."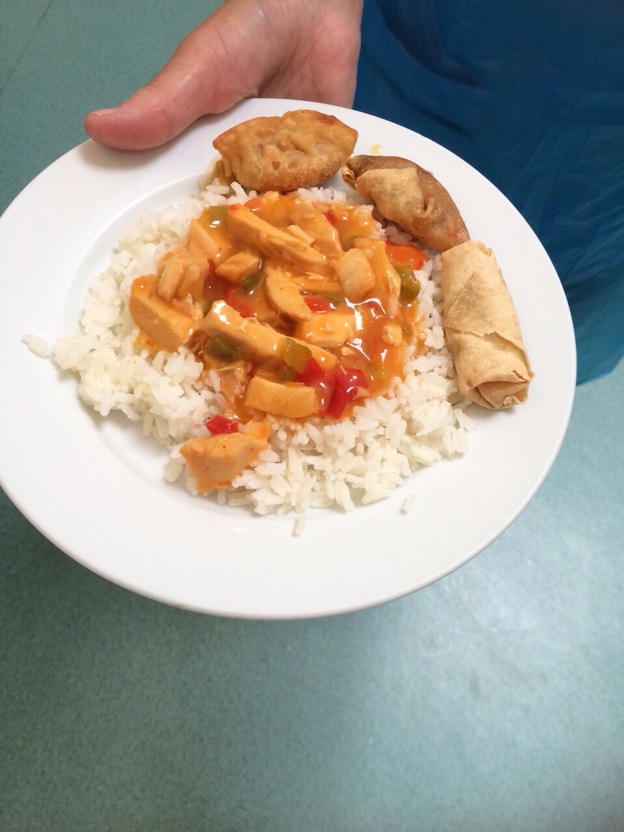 Comments