Beach Party
Posted by Mosswood Care Home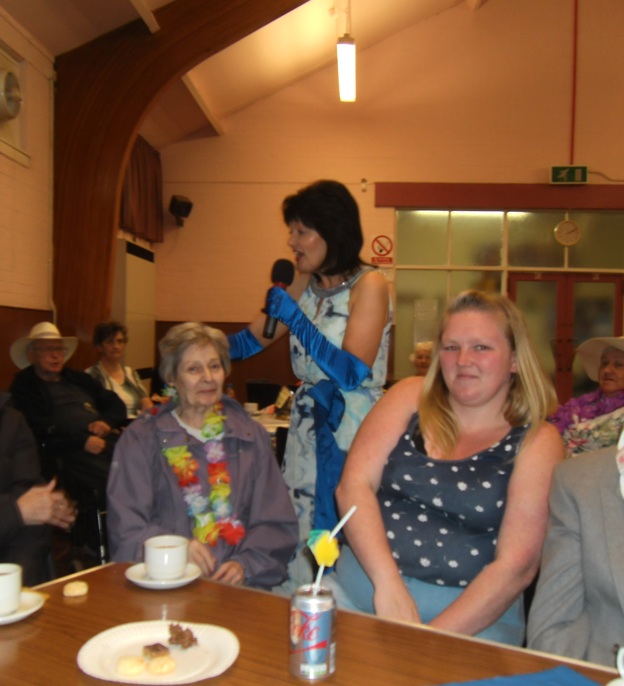 The beach party, proved to be a fun day out for all involved with the fun starting on the journey there with a sing-a-long to get everyone into the party spirit.
Dressing up in hats, giant sunglasses and flowers added to the anticipation. The entertainment by Rovin Productions was excellent with their colourful costumes and comedy performance.
Everyone had fun especially residents Cathy and Tom, who were pleased to sing with Sian into the microphone. Moira thought it was a "fantastic afternoon" and Ella said "you girls never cease to amaze me with the things you come up with."
Surfing anyone...?
Comments