Dementia Café
Posted by Lillyburn Care Home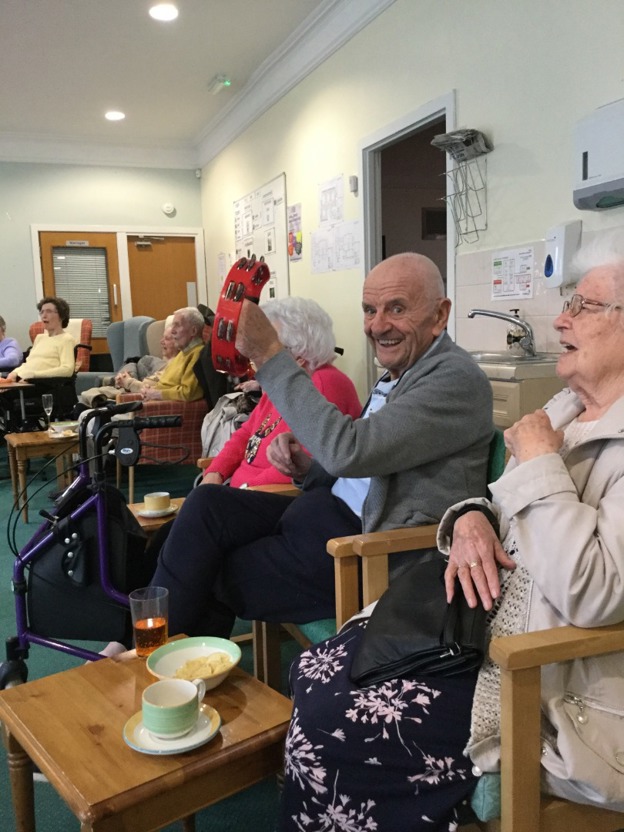 Pacific Care's Dementia Café was opened on Friday 14th June from 6.30pm. Our aim is to provide a stimulating and fun space where people can socialise and chat with other likeminded people, and curb feelings of loneliness and isolation
Residents from Lillyburn and Birdston were invited as well as service users from Birdston Day Care and the local community. 
The wonderful Ciaran and Mary Kathleen from Music in Hospitals provided live music and delighted everyone with a selection of songs to suit all tastes. Refreshments were provided during the entertainment which included a glass of wine and a scrumptious cake. We hope to open our Café once a month on a Friday evening where we will host quizzes, sing alongs, tasting sessions, guest speakers and much more.
Resident of Lillyburn Margo said "I like the idea of going out on a Friday night but don't want to travel far. Birdston Day Care is ideal".
Resident Maggie said "I really enjoyed my evening, such fun having a dance and sing song with a nice group of folk".
Service user of Birdston Day Care Sylvia said "I have been really looking forward to coming tonight, night time can be a lonely time so it's great to have somewhere to go and enjoy a singalong and the company of others".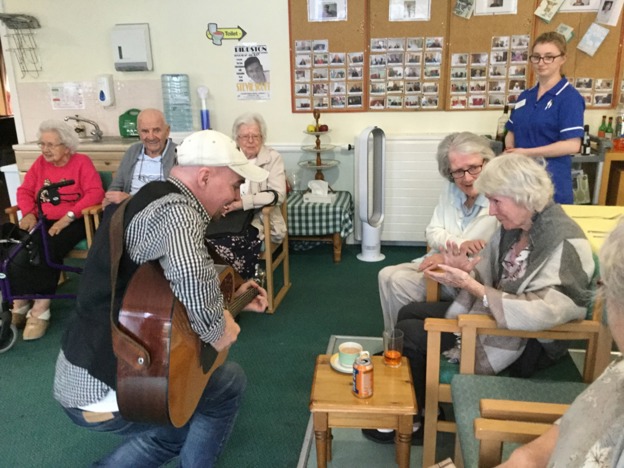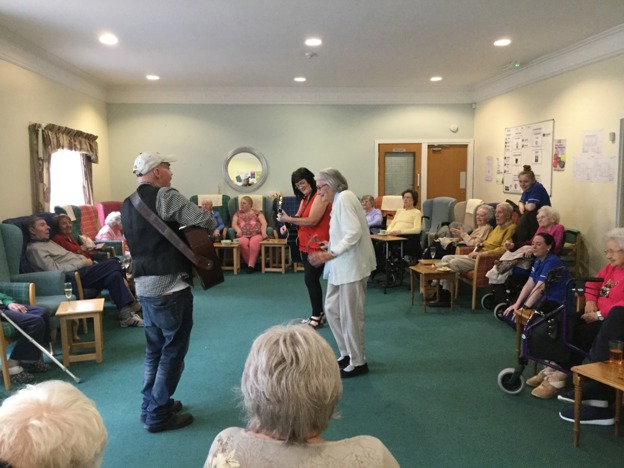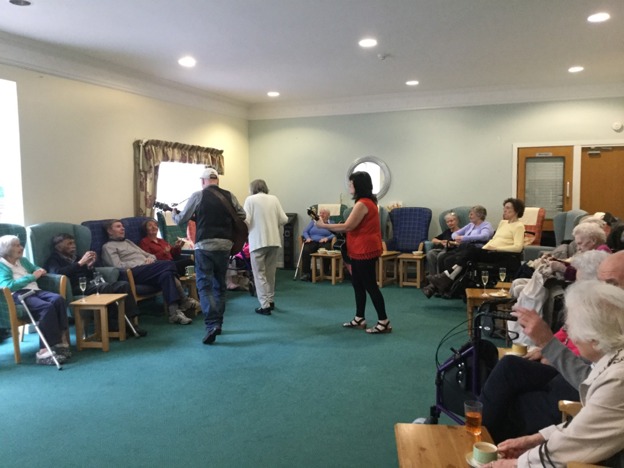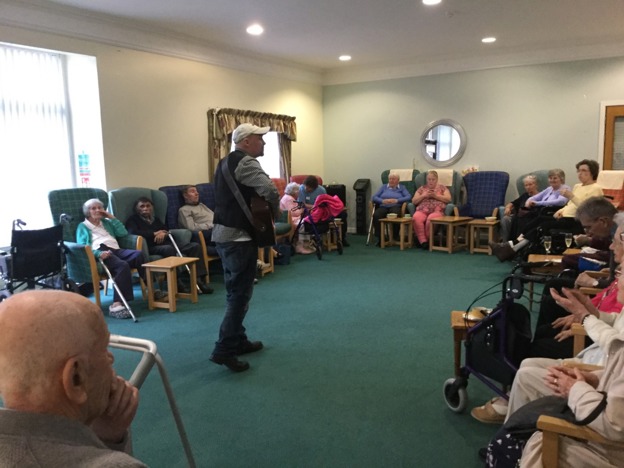 Comments