VE Day Celebrations at Mosswood
Posted by Mosswood Care Home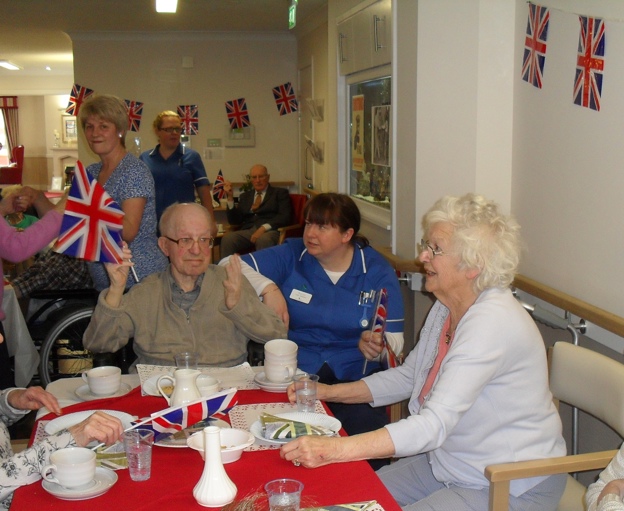 To mark the 70TH anniversary of VE Day residents of Mosswood Care Home held an afternoon tea party creating a street party theme accompanied by food and music from the past, with wartime songs a-plenty. Residents had great fun learning how to do the Lambeth walk!
In the week leading up the anniversary, residents had reminiscence sessions with the local high school with many personal accounts and memories recalled and shared, much to the children's amazement.
Ruby said it felt like the street party celebrations in the old days where everyone got together, brought whatever they had and joined in singing and dancing.
There were lots of recollections of the Anderson shelters and keeping everyones spirits up and thanks to the soldiers who fought so bravely.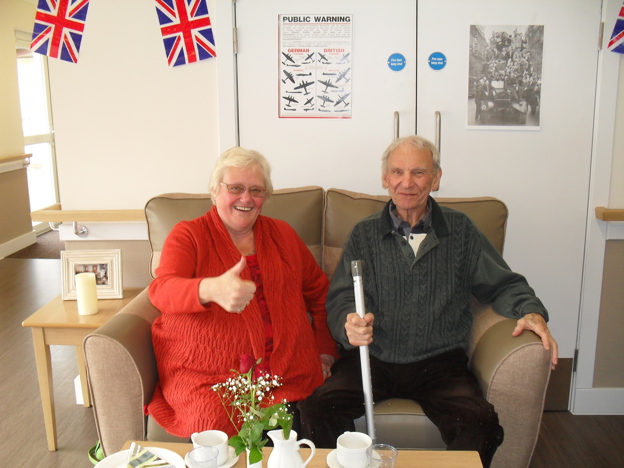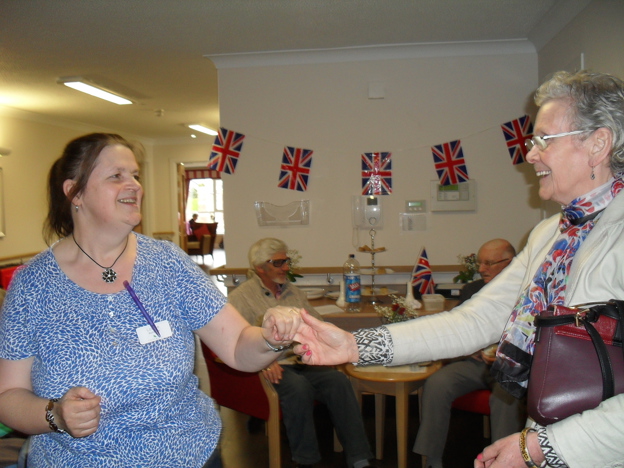 Comments