Shooglie Productions Visits Day Care
Posted by Birdston Day Care Centre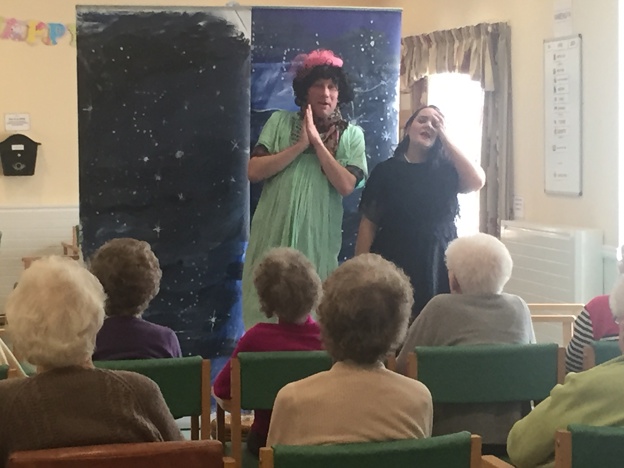 Service users at Day Care enjoyed a production of Love Story in the comfort of the centre today.
Actors from Shooglie Productions told the story of their love from how and when they met; the struggle they had to get together and how their love has stood the test of time. Tears of sadness of the service users were equally matched by the laughter with everyone enjoying a good sing-a-long along.
The audience loved the production, in particular the poignant songs the female lead sang - many service users joined in as it reminded them of their pasts.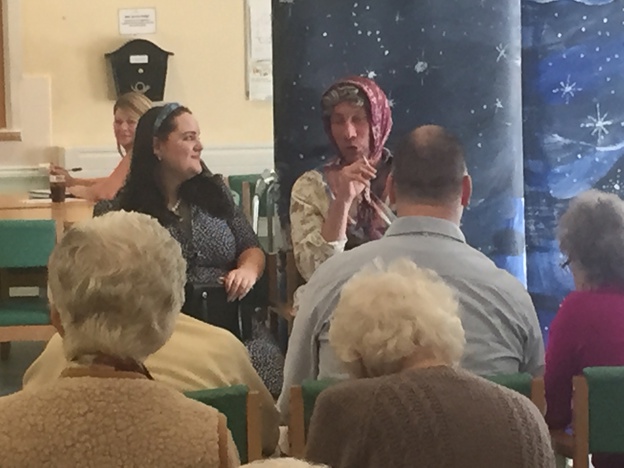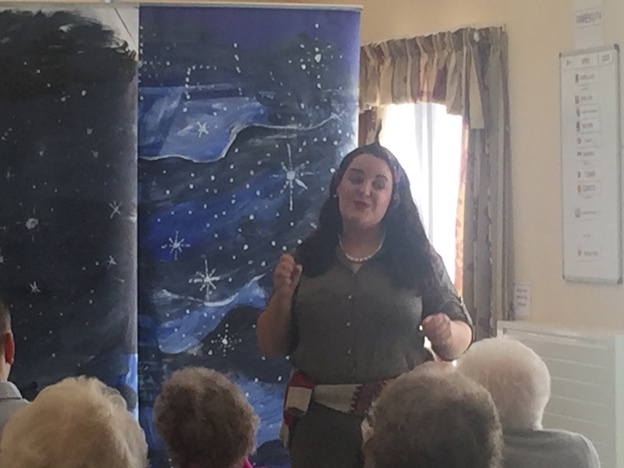 Comments