Jim's Retirement
Posted by Birdston Nursing Home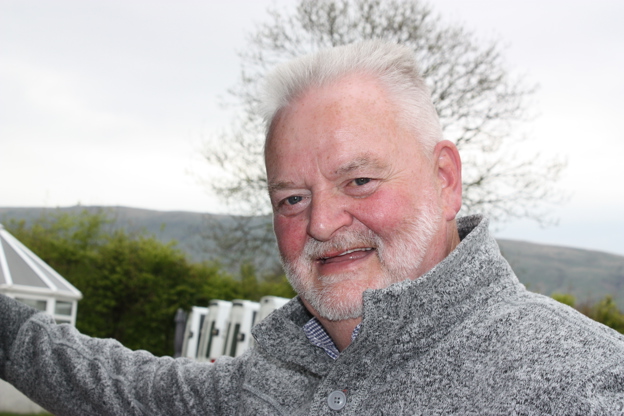 It was a bittersweet day wishing Jim all the best in his retirement as not only has he been a great employee but also a dear friend to many. This was clear on the day as so many people showed up to thank Jim for all his hard work.
The celebrations kicked off with a toast from Managing Director Brendan Brawley and Clinical Director Janice Allan prepared a poem which both explained just how much Jim has done for us all over the years….(and only embarrassed him a little!)
After everyone tucked into the wonderful buffet Head Chef Aidan and his staff had prepared and the cake was cut, the gifts came in thick and fast and for the first time in all the years Jim was left speechless!
Whilst we are all so sad to see him go, it's time for Jim to put his feet up and enjoy his well-earned retirement.
We'll miss you Jim, thank you!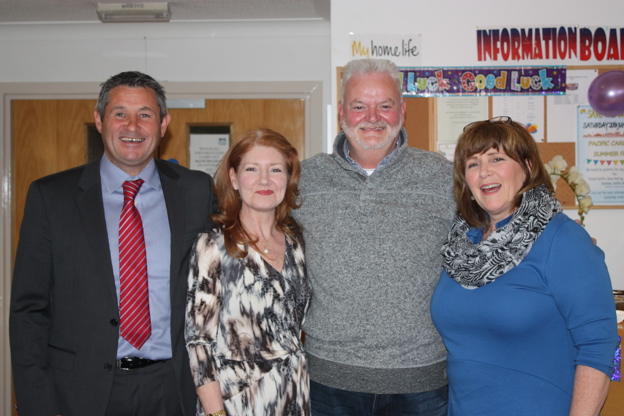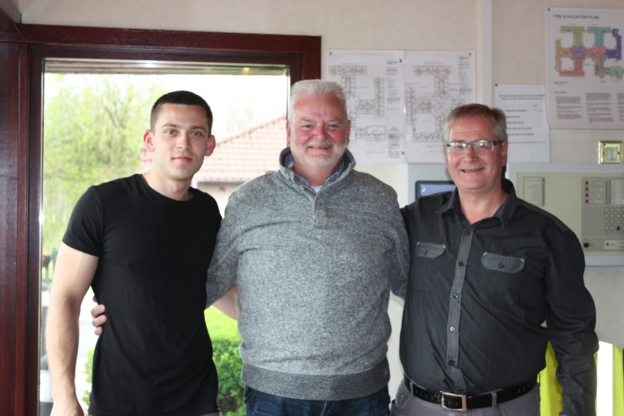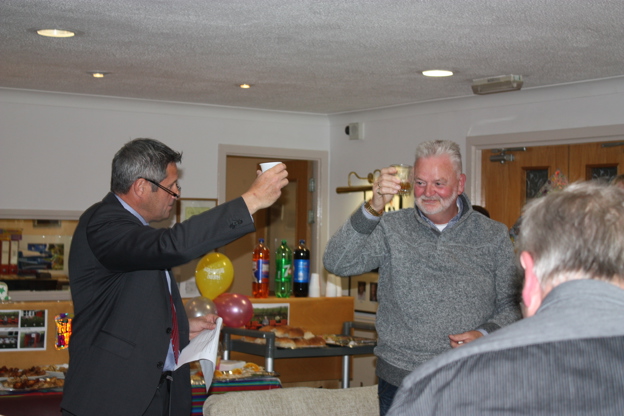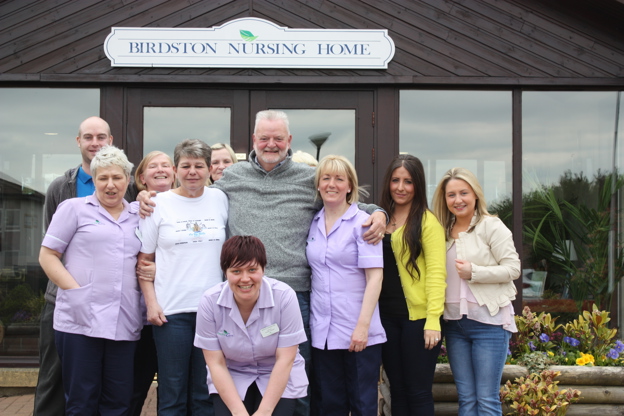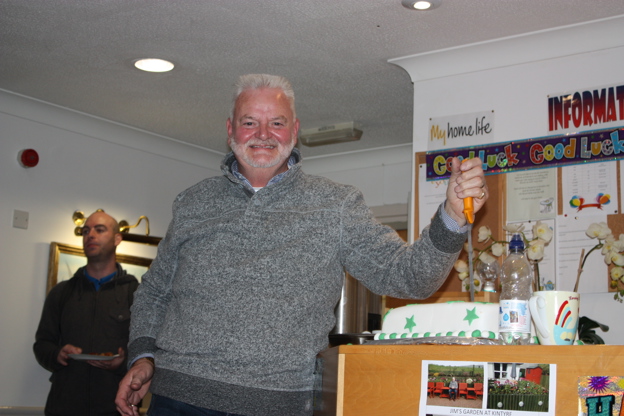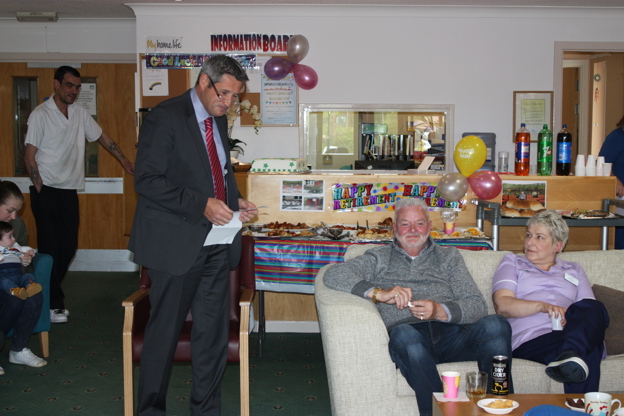 Comments