The Leprechauns Have Landed!
Posted by Stanely Park Care Home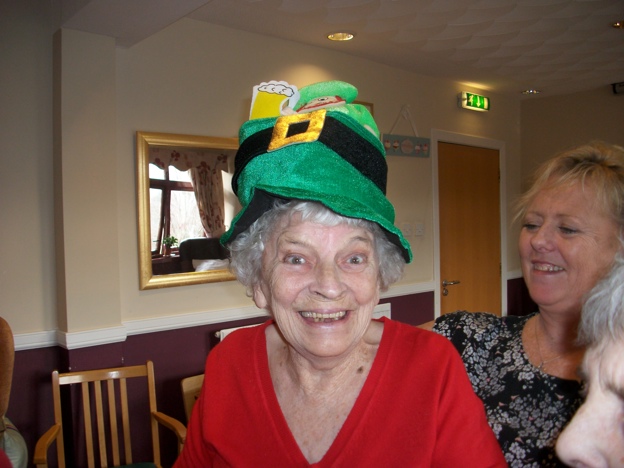 The residents had the gift of the gab and plenty of fun at Stanely Park Care Home St Patrick Day celebrations.
The Home was filled with lots of Irish Music, singing and dancing with the residents getting into the mood by wearing Leprechaun hats and enjoying specially green iced cakes and biscuits! Resident Mary said, " We've had such fun today. I loved all the dressing up and Riverdancing." Gosh... there must of been something in that green icing... or was it the nip of Irish Whisky!
Comments