New Dementia Research Initiative
Posted by Admin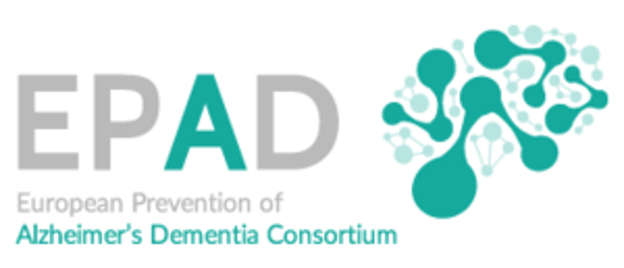 Good news for dementia sufferers and their families today with the announcement of a collaborative research initiative with 35 partners from industry and academia looking at the prevention of Alzheimer's dementia.
Previous attempts to bring new drugs for Alzheimer's disease to the market have been disappointing despite a high level of investment. However, the realisation that Alzheimer's disease is a progressive disorder and that early intervention may be more effective has led to research efforts being focused on prevention.
"EPAD is part of a global initiative that will make a fundamental difference to the understanding and management of Alzheimer's disease in people with very early or no symptoms at all. This could be a game-changer. It is only possible because of the absolute commitment of academics, industry, policy makers and the public to work hand in hand to defeat this global threat", said Prof Craig Ritchie, EPAD Co-coordinator and Professor of the Psychiatry of Ageing at the University of Edinburgh.
New tools and methods now allow the identification of patients in the early stages of Alzheimer's disease. This creates an opportunity to have new treatment options investigated in clinical studies early on. A difficulty however remains with the large number of patients and study sites needed to confirm a therapeutic effect within a limited span of time.
This 5year programme will establish a European wide register of 24,000 participants. 1,500 of whom will be invited to participate in a trial to test new treatments in the prevention of Alzheimer's Disease.
"Preventing the development of dementia in biomarker-positive people would be a fantastic step forward in our fight against Alzheimer's disease. The EPAD and its novel trial concept will hopefully help speed up the drug discovery progress and bring us closer to this ambitious aim", said Jean Georges, Executive Director of Alzheimer Europe.
Comments