Taste of the Oreint comes to Birdston Day Care
Posted by Birdston Day Care Centre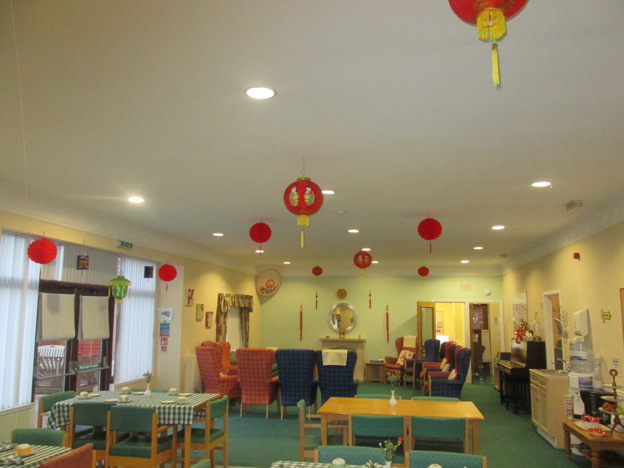 2015 is the Chinese Year of the Sheep and was heralded in at Birdston Day Care Centre with all things Oriental... from traditional Chinese lanterns and parasols, to Karaoke and a delicious Chinese themed lunch for the clients with fortune cookies all round!
The Staff explored a Chinese reminiscence box with the clients in the morning, followed by a short film on Chinese New Year and traditional fan dancing. By the afternoon everyone was up giving it a go to the delightful tunes of Day Care favourite entertainers, Jam & Jeely Disco.
To toast in the New Year the bar served drinks while the staff and clients had a good old sing-a-long. Gong Hey Fat Choy to all our Chinese friends!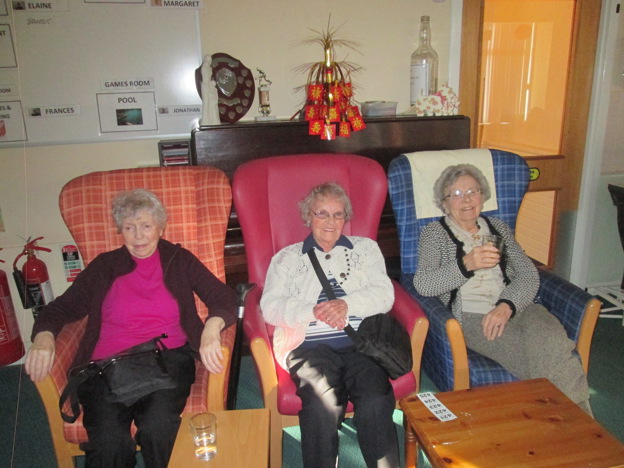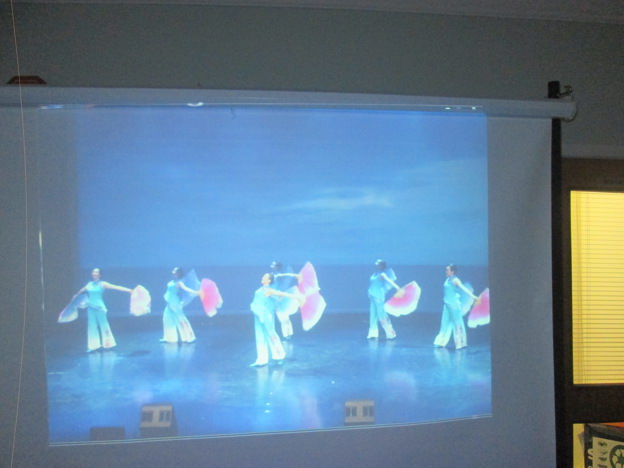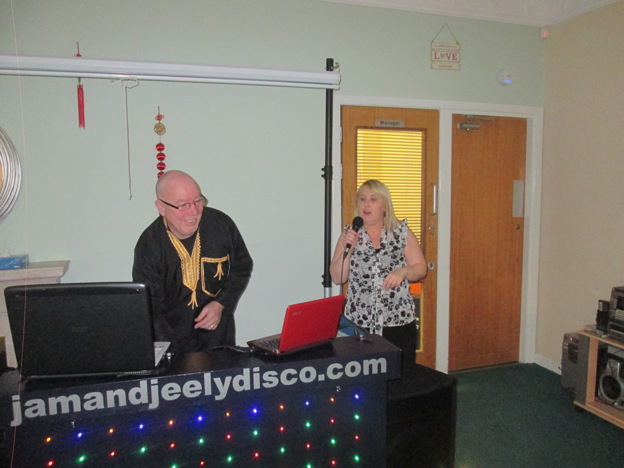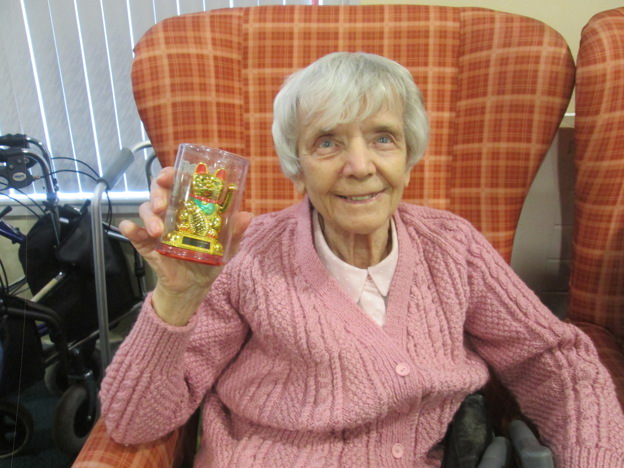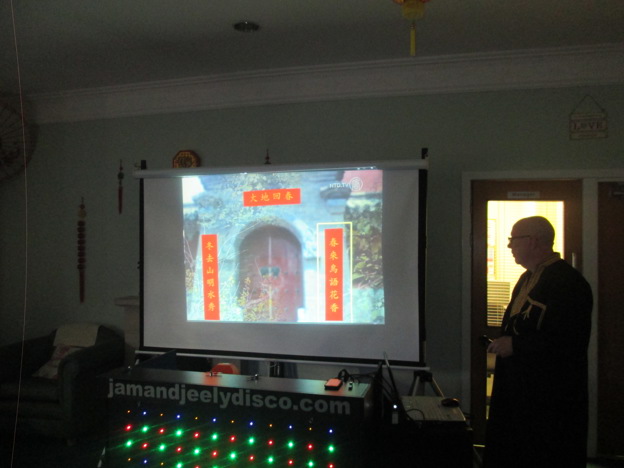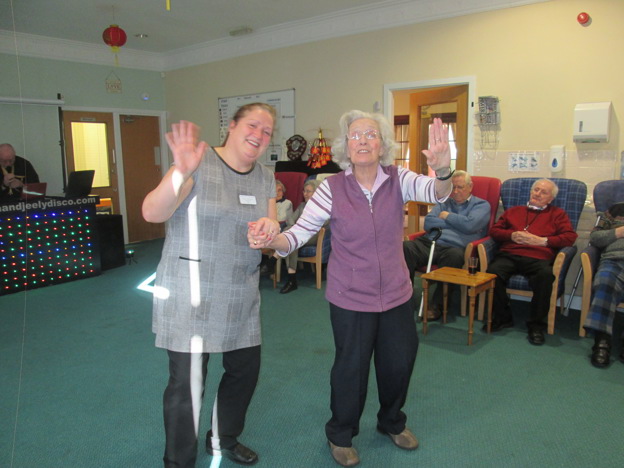 Comments