Stanely Park Care Home Community Gardening
Posted by Stanely Park Care Home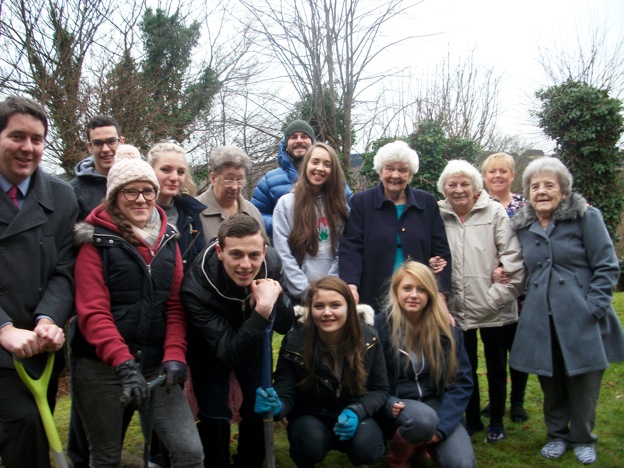 Residents recently got more than they bargained for in their gardening club, when local MSP Neil Bibby and children from local schools got involved in their community gardening project at Stanely Park Care Home in Paisley.
It was a mild and dry day, a rare occurrence, when the community joined the green fingered activities, helping to transform the garden into a floral wonderland! There were so many helpers that some of the residents were happy just to direct from the bench, including Nancy McNeary, Josie Welsh and Jane Gallagher.
Thanks to all involved.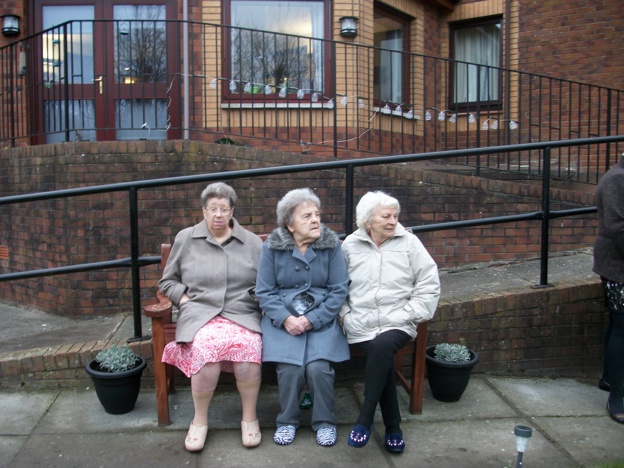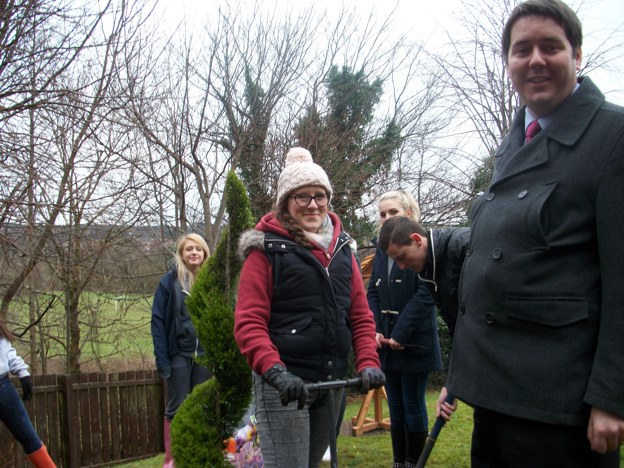 Comments