Reminiscing with the Land Girls at Stanely Park Care Home
Posted by Stanely Park Care Home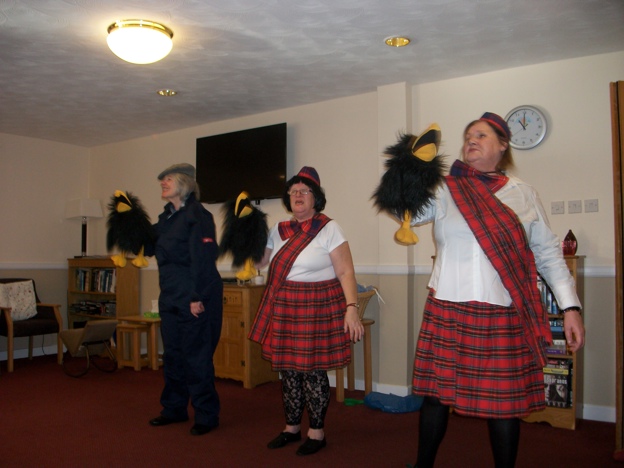 Today the residents at Stanely Park Care Home stepped back in time with a visit from the Golden Girl's who put on a fantastic show about the Land Girl's during the war.
The Women's Land Army (WLA) was a British civilian organisation created during the First and Second World Wars to work in agriculture, replacing men called up to the military and were commonly known as Land Girls.
There was lots of singing and dancing and jokes which everyone really enjoyed, manager Karen Armstrong said, "It was a real trip down memory lane... the resident's thoroughly enjoyed it, especially singing My Bonnie Lies Over The Ocean with our blue sheet representing the ocean!"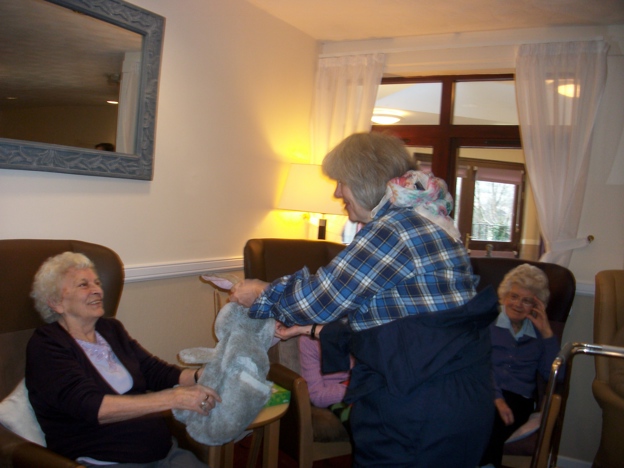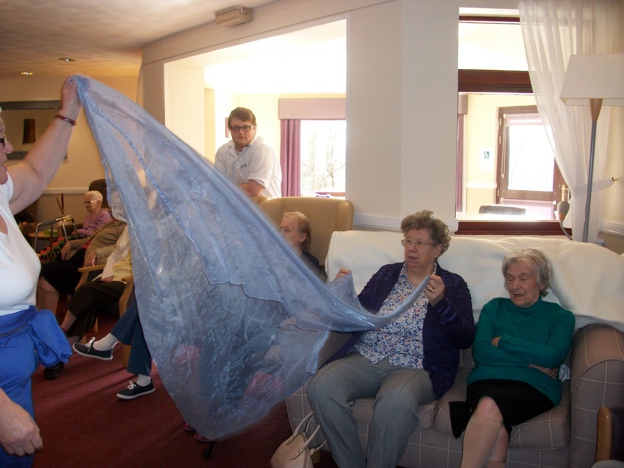 Comments