It's a Lorra, Lorra Laughs at Birdston Day Care's Blind Date
Posted by Birdston Day Care Centre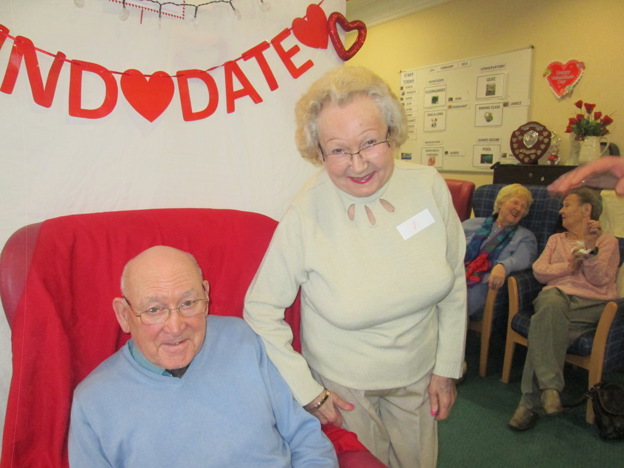 Cilla might be digging out her wedding hat yet, after a fantastic day of Valentine's fun at Birdston Day Care Centre, Glasgow.
Clients were invited to take part in our version of the popular TV games show Blind Date, with the winning couples enjoying a special lunch in the conservatory with their very own private waiter!
Music and entertainment were provided by Jam & Jeely Disco, and the day ended well with a tipple from the bar, dancing and raffle prizes.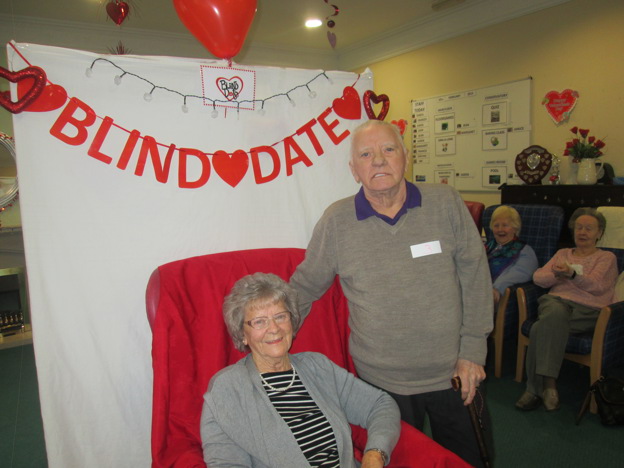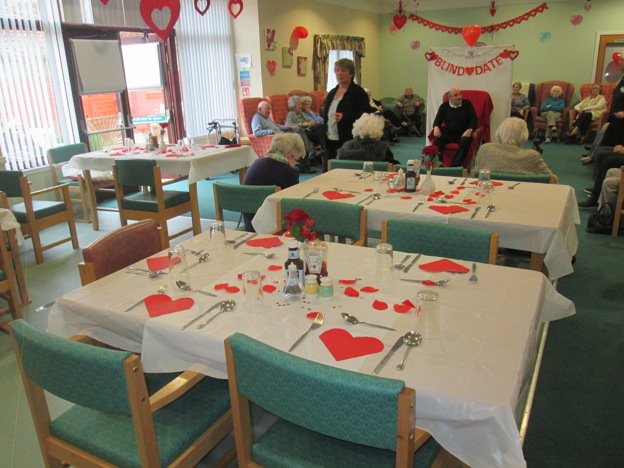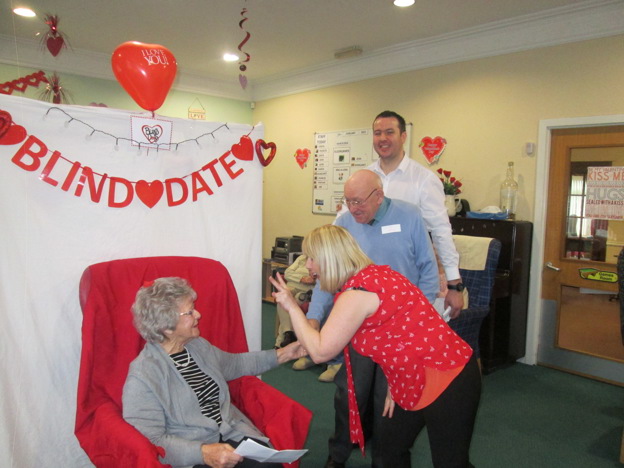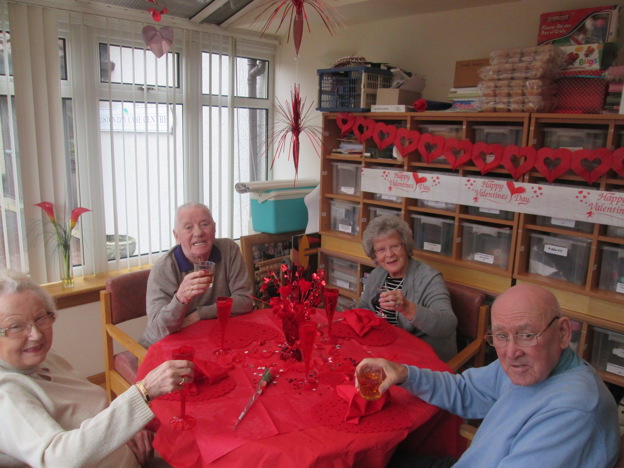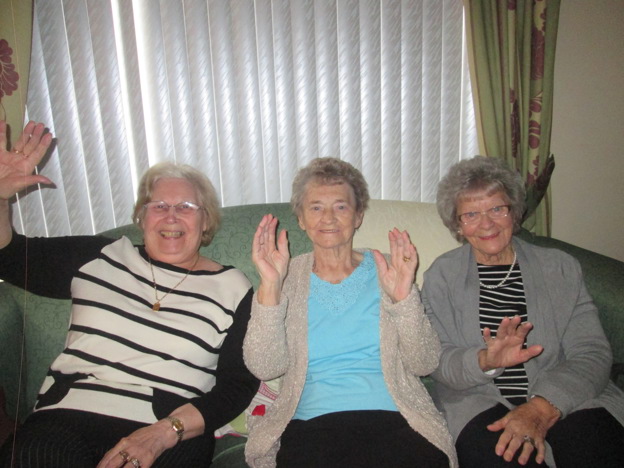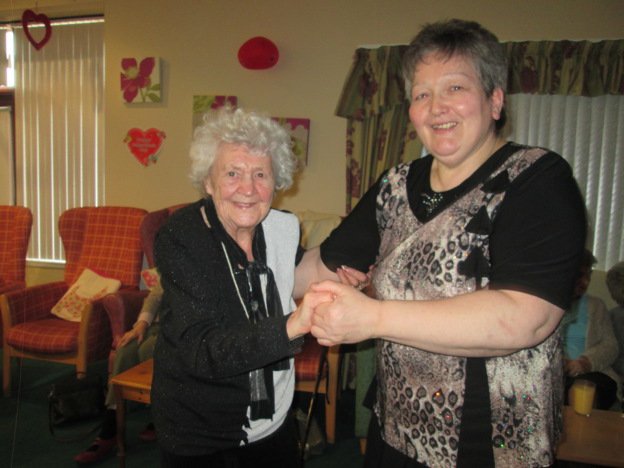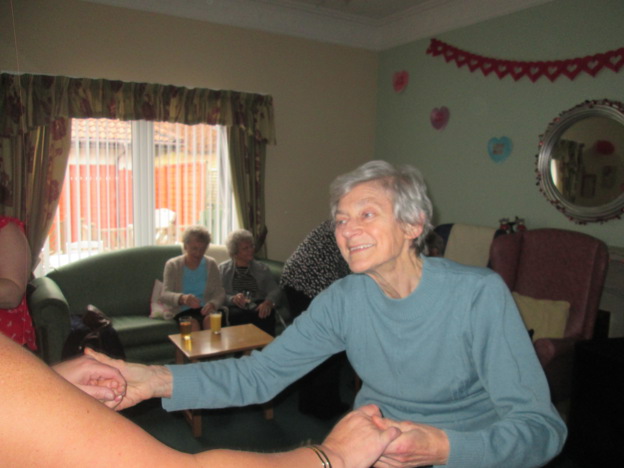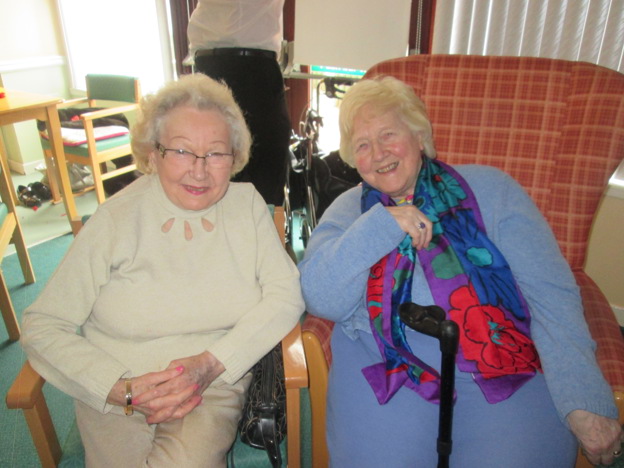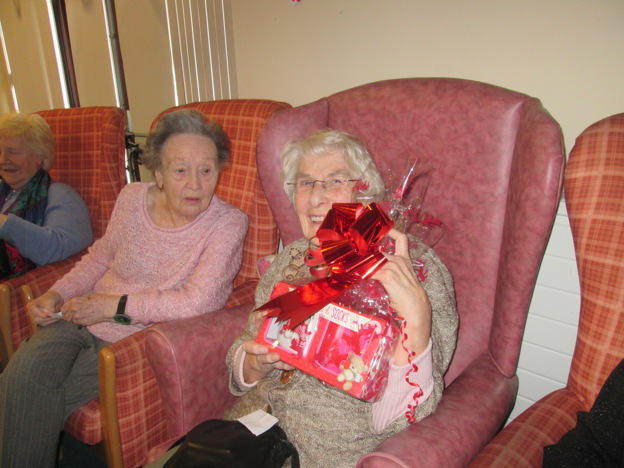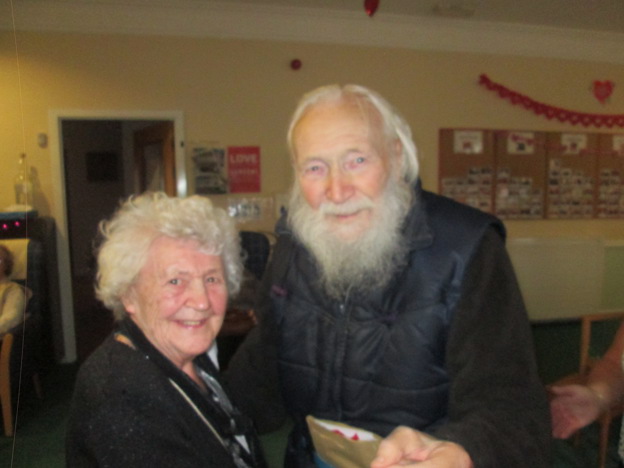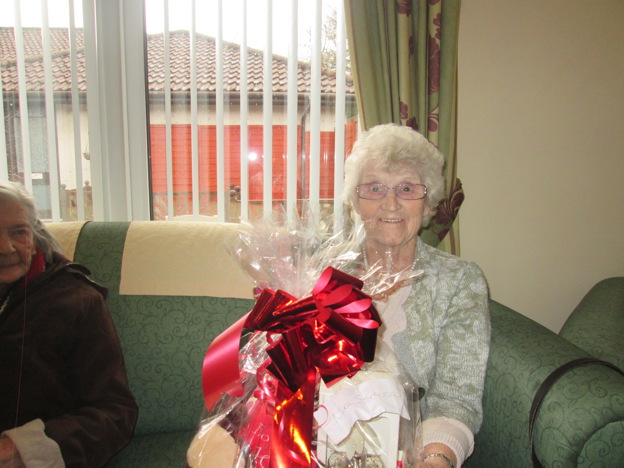 Comments