Mosswood Trip to Renfrew Town Hall
Posted by Mosswood Care Home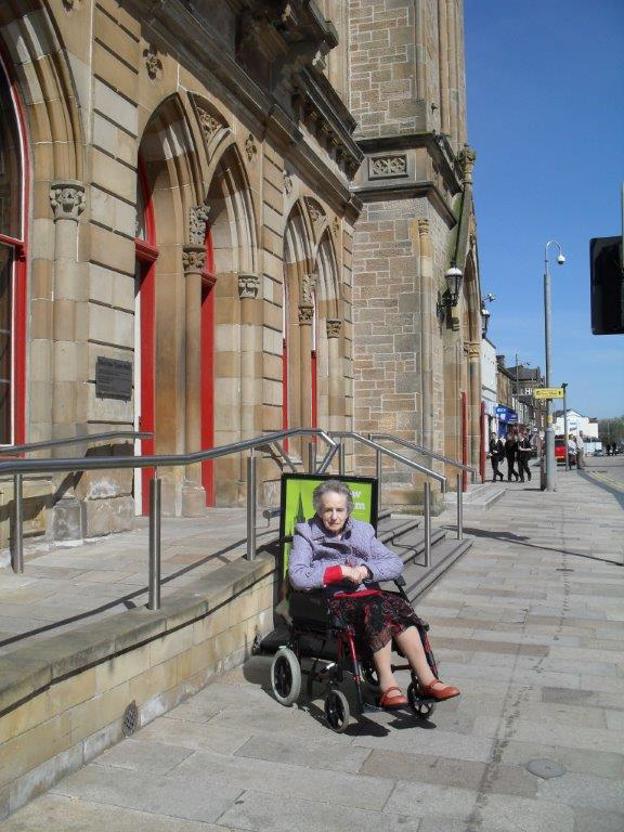 Mosswood residents made the most of the beautiful spring weather with a trip to Renfrew Town Hall to join in the Renfrew Lunch Club provided by the local council.
Nancy was delighted to be back in her home town of Renfrew, recalling the many times she had previously visited the town hall to arrange pageants and shows with the local community.
A tasty lunch was served and Robert said the fish was delicious.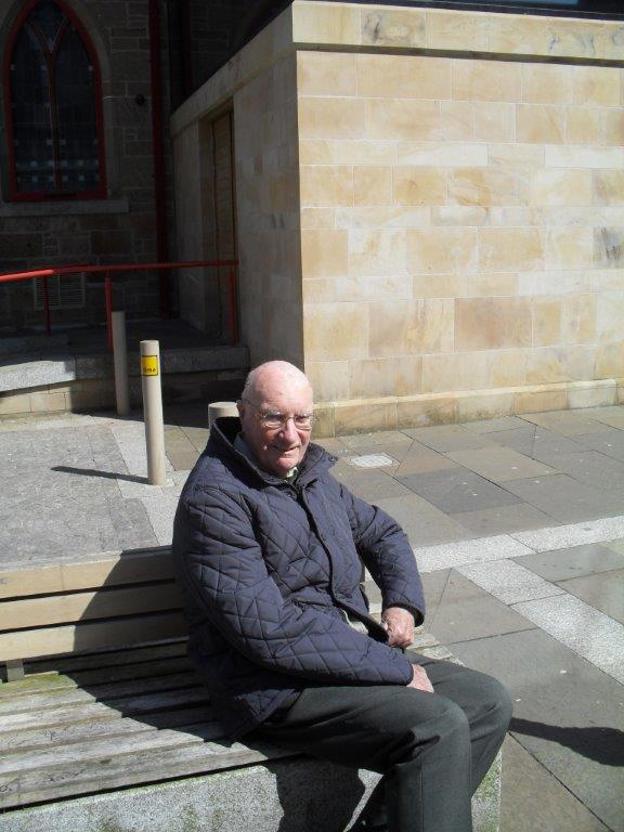 Comments