Local Children Visit Lillyburn Care Home
Posted by Lillyburn Care Home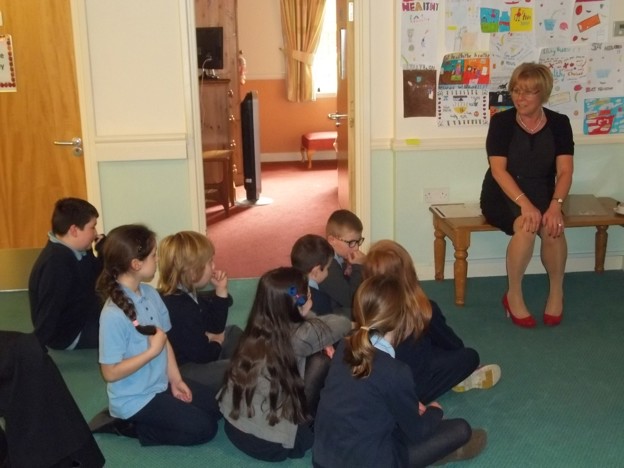 Our partnership with Craighead Primary School has been a great success over the years with the children visiting on a Friday and learning skills from all the departments – Laundry, Kitchen, Activities, Reception.
The children even helped us promote Nutrition and Hydration Week by each making a poster that they thought best represented Healthy Living.
Manager Ann McKinnon had a hard time picking the best out of 85 posters! But thankfully some of our residents helped her out.
Thank you to Craighead Primary, you guys did a great job!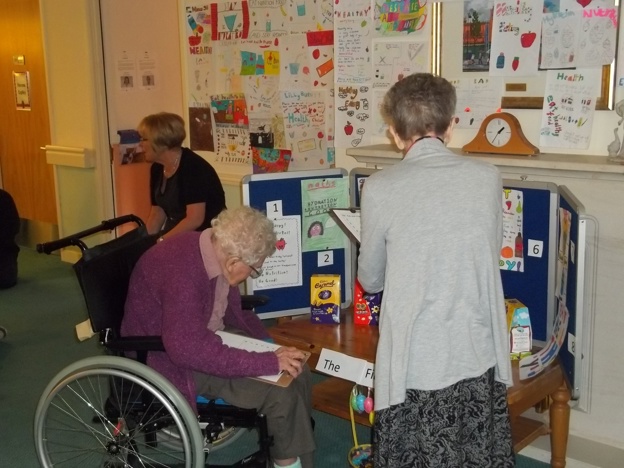 Comments