Lillyburn's Christmas Carols
Posted by Lillyburn Care Home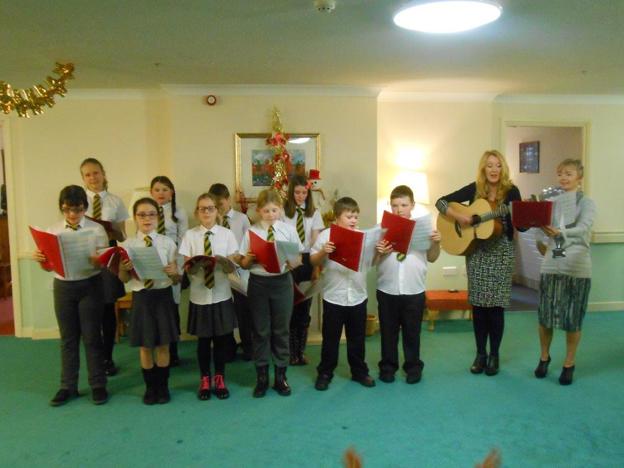 Christmas came early today when the children of St Machan's Prmary School, Lennoxtown, entertained the residents and staff at Lillyburn Care Home. Festive renditions of all our favourite Christmas Carols were beautifully performed, with the Twelve Days of Christmas proving to be the run-away favourite of the day.
As a reward for sharing their exeptional talents, the children were laden with Christmas gifts and selection boxes galore! Manager, Ann McKinnon said, "All the residents and staff had such a lovely day. There's nothing quite as special as children singing Christmas carols."
Thanks to the chidren and teachers of St Machan's Primary School for kicking off the season's festivities so wonderfully.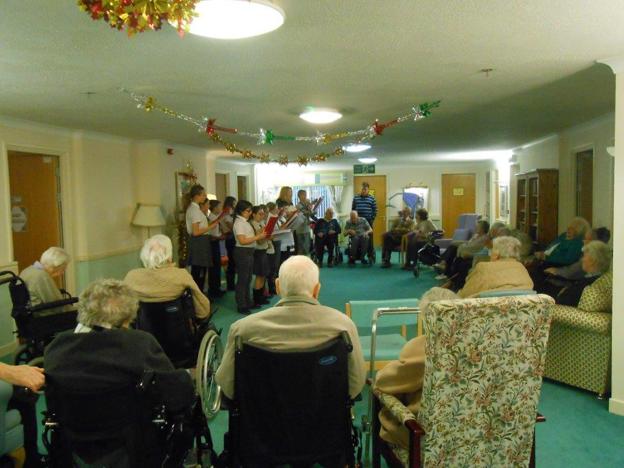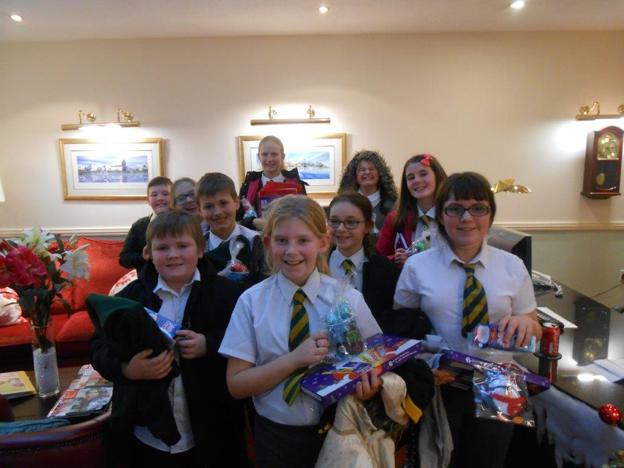 Comments