Christmas Party Season Kicks-Off in Style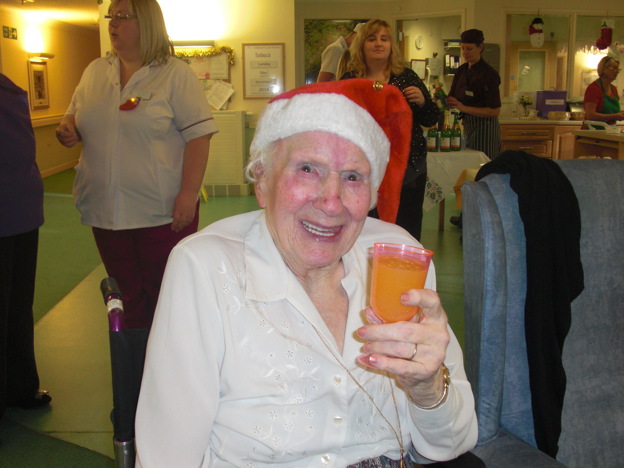 The Lillyburn Christmas Party held on Tuesday 16th December was a resounding success. Everyone enjoyed the beautiful buffet prepared by the kitchen and toasted each other with Bucks Fizz. Later we all joined together to sing Jingle Bells and other Christmas favourites, including silent night and When Santa Got Stuck Up The Chimney.
Thanks to Violet Gourley the daughter of resident Violet Weir, who kindly made a short speech thanking everyone for their continuing efforts throughout the year and for the party itself. Violet said it was a great effort from all the staff, including the chef and her team.
The Kintyre Christmas Party, held on Wednesday 17th December was also a big success. The residents enjoyed the buffet and joined in with singing carols. Mr George Fotheringham, husband of the late Edith Fotheringham came to the party to play the piano and commented how much he enjoyed coming back to Kintyre to see everyone.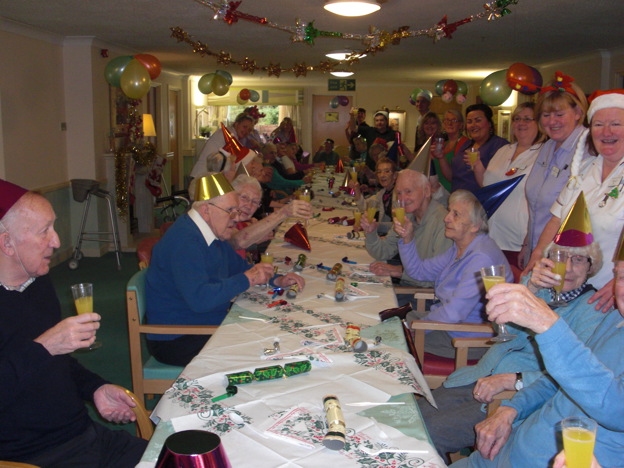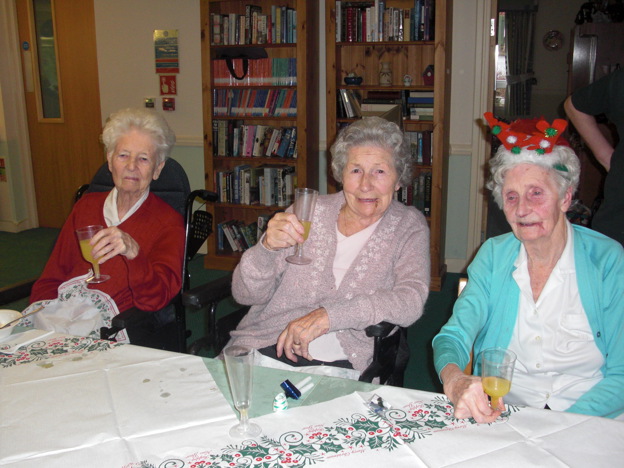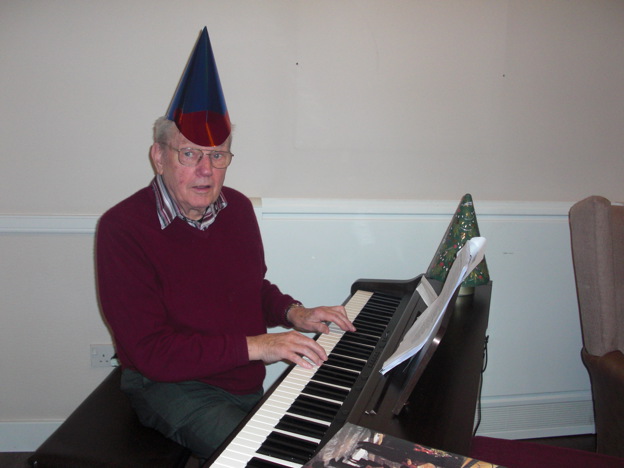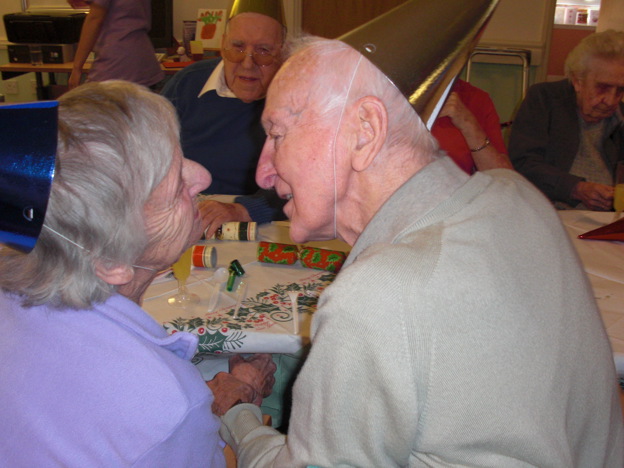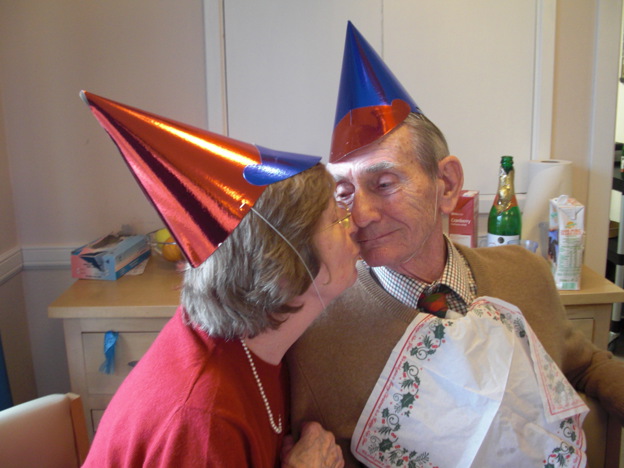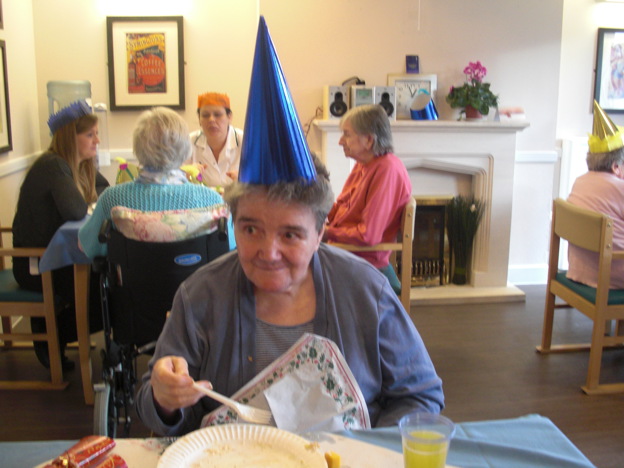 Comments